Taste Buds - Detroit
Reviews
350
4.7 out of 5 stars
Quality 4.7
Service 4.7
Atmosphere 4.7
tokenvet
on November 27, 2019
Top shop in the east detroit area. QUALITY MEDS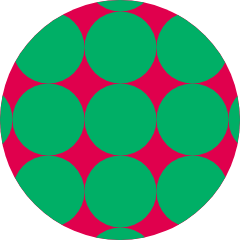 Shortee610
on November 20, 2019
The owner & staff is EXTREMELY knowledgeable & friendly Zinzah
on November 19, 2019
In the corner of a run down shopping center BUT their security is on point!!! ⭐️⭐️⭐️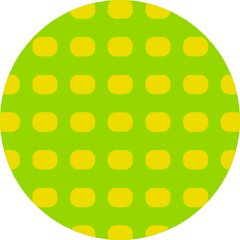 Bambilove40
on November 18, 2019
Well i must say all the bartenders was very pleasant nice clean place but what i purchase doesn't taste like what its supposed to it's not bad not bad at all.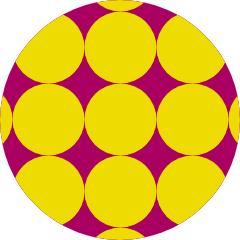 Friend53
on November 18, 2019
Everything there great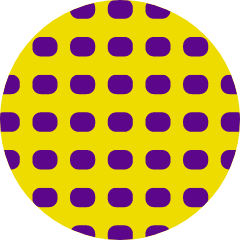 Mbseaman
on November 17, 2019
Fast, friendly pick up service. Order online and pick up.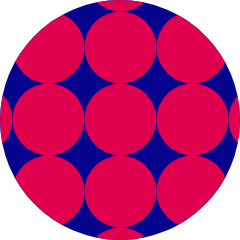 kandiecup
on November 15, 2019
Great ppl.. lots of flower..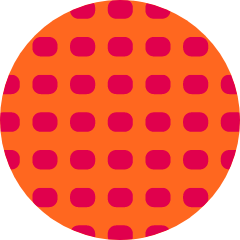 Morton.jesse1988
on November 2, 2019
Friendly staff and 5 for 100 carts can't beat it. proudwarrior
on October 31, 2019
Very good, helpful pleasant and professional help. Not sure where they get their medicine from but it's high quality, very good and very helpful. I am considering it to be my best, even though it's a distance away
Only dispensary I'll buy from. You would think the more money you spent on flower, the more 🔥 it would be but in reality their $20/g down to their $7/g strains are all 🔥