Reviews
427
4.6 out of 5 stars
Quality 4.6
Service 4.5
Atmosphere 4.5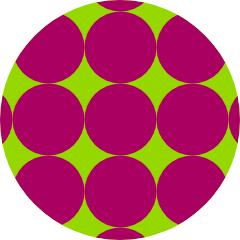 Bbygskyeee
on June 5, 2020
So friendly and helpful!
They don't honor leafly pickup priority. Only one person working with a line of 10 people waiting. Truly frustrating.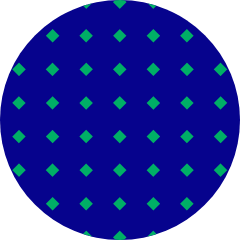 Doodlebug2424
on May 30, 2020
The syringe product is great. I tried vapen and it doesn't get me as high as Goldsmith does. I love it!
Dispensary said:
Glad you are enjoying those Goldsmith syringes! Since they're already activated, they're ready to be added to your rig, your cartridge, or our personal favorite, your food. Next time you're in, let us know how you are using them. Be well, Fam!
Great selection, friendly and informational every time I go, also they have great deals.
Dispensary said:
Thank you so much for this wonderful and kind review! We hope you can come back and see us again soon. jrreyesfam
on May 30, 2020
This place is amazing you just have a sore from head to tail to the task I love the locations days azmonsoon55
on May 29, 2020
Great service, Krystal was very helpful,
Very friendly
Dispensary said:
Thank you so much, Cash1123! Hope you can come hang out with us again soon! Kdaniels83
on May 24, 2020
Put in an online order for northern lights oz, got confirmation of my order and even showed up in the time window just to be told they didn't have my order. Or any northern lights. Won't be returning here again.
Dispensary said:
Hi Kevin, Very sorry to hear that this happened. This is certainly not the service we strive to provide here but when mistakes happen, we will do everything in our power to make it right! If you would like to speak with a manager about this, please give us a call so that we don't leave you with a bad impression of us. How was the Gelato?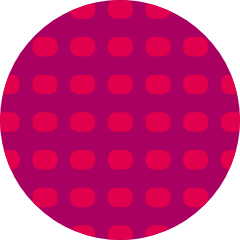 Jameslaz63
on May 24, 2020
I have been to this Territory dispensary before and each time I'm there I feel disappointed. This last time Saturday 5/22/2020 I went in for a sale they were having and I spent almost $600. They have sign board that's stayed free gift on satiric your spend $100. Did I get a free gift? No I did not. I got to wait because they didn't have the items I wanted that were in the shelf in there inventory system so they had to be added. Sure I don't mind eating while you fix your own idiotic mistakes. I was also told if the credit I had after my transaction was completed. This place is just kind of a joke. I will make the drive to go back to the Mint where they treat me right every damn time. They always make sure I get any discounts and extras and you never have to ask.
Dispensary said:
Sounds like someone made an honest mistake and forgot your free gift. We would love the opportunity to make things right and get that free gift to you if you would give us a call. Whatever you decide to do, we wish you the best of luck on your cannabis journey and sincerely apologize. Sometimes, as humans, we make idiotic mistakes. Hope you ate something good.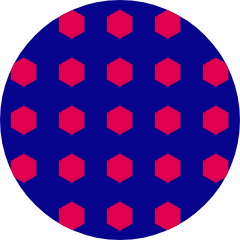 barbhayes16
on May 24, 2020
I have ALWAYS been satisfied with everything! My order is ready and the staff is always so polite and helpful. When I have a question (I have stage 4 cancer plus I am 61 years old, so I am new to this ~ haven't used substances since I was in my 20's!)... the staff answers them with the utmost of politeness.
Dispensary said:
Hi Barb, Thanks so much for taking the time to leave this review. It means so much to us that you are adding medical cannabis to your treatment plan. If you haven't done so already, remind us to speak with you about RSO next time you're in. We wish you health and comfort! XOXO, your Territory Fam