Reviews
549
4.5 out of 5 stars
Quality 4.5
Service 4.5
Atmosphere 4.5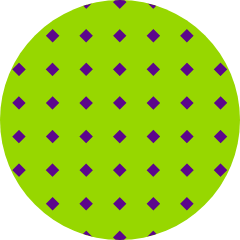 ShelbyWilliamson
on April 3, 2020
Everyone was super nice and funny and made it a good time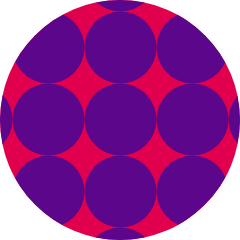 DoubleYouTeaEff
on April 3, 2020
Very nice, knowledgeable, and helpful staff. I keep coming back because they have all of my favorites, and they have specials on them, too! Both before and after COVID-19, the shop is well laid-out, comfortable and efficient. I'm glad Territory is able to continue to serve us is these times.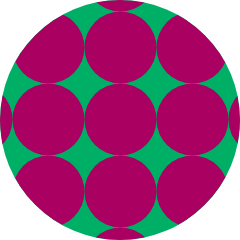 tracsoluri
on April 2, 2020
I ❤️ TERRITORY, but I don't love the times we live in, today. Since I have respiratory issues, I would prefer not going into the dispensary and being able to communicate via cell phone and not have to go inside, at all!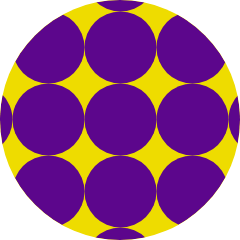 Outkast76
on April 2, 2020
Very knowledgeable staff!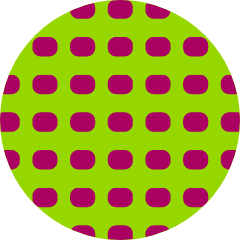 Kbrandon2011
on April 1, 2020
Great place to go, always friendly and helpful!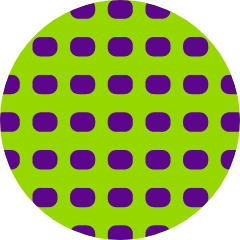 CassandraR
on April 1, 2020
The staff are always so very friendly and accommodating! Being immune compromised, the quick and efficient curb side service is greatly appreciated and I'd like to thank my awesome bud tender in drawer 3 but I didn't get her name. Thanks for staying open to help people like me!
It made my day when they were handing my card back After checking me in, they said Happy Birthday! 3 workers told me that, and it made my day! 🙂 thank you so much for being awesome Territory Fam!
I love Territory! Great selection of products, amazing Rewards Program, upscale trendy shop right off i-10 Chandler Blvd. A must!
Fast service
The staff there is always very nice and inviting . They are handling everything very well.. Keep up the great work you are doing. Thank you