Follow
Pickup available
Territory Dispensary
Pickup available
4806368032
Reviews
344
4.4 out of 5 stars
Quality 4.4
Service 4.5
Atmosphere 4.6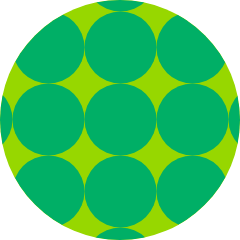 Chasman88
on November 13, 2019
Great place good people and wonderful product!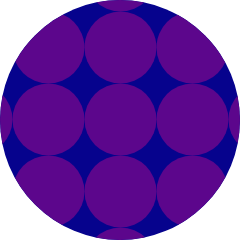 Blott51
on November 12, 2019
I like the flowers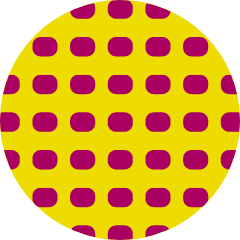 greenchin
on November 11, 2019
It was my first time in, and there was an irate customer complaining about his wait in the queue. The staff were friendly, professional, and better yet the customer making a scene left with nothing while looking foolish. I was helped by Rachel who hooked me up with outrageous deals and I didn't even have to use my first time discounts. iobannion88
on November 11, 2019
Excellent Staff, top of the line customer service and just an all around good vibe every time I come in! Rachel is always very informative and friendly as well. Definitely recommend to everyone I know. A lot of dispensaries in my area tend to have a weird vibe when you get there and I totally get protocol with ID and all that stuff and having to avoid trouble, but Territory always has a very open armed feel to it. They are very professional, but it just feels less like you're going through airport security when you go to buy stuff.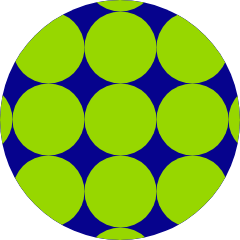 Ionon
on November 10, 2019
At territory it's a family!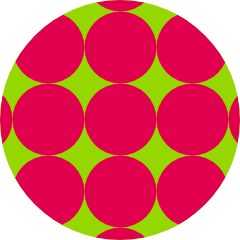 Cautumn
on November 10, 2019
Super friendly helpful staff, this place has great daily deals as well as a great rewards program!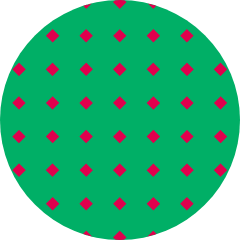 Mlidle74
on November 10, 2019
Everyone here is so helpful. Really enjoy this place as an armature.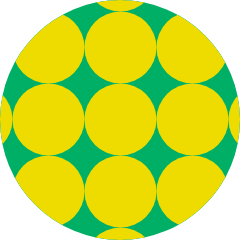 Joaquinphx
on November 6, 2019
Excellent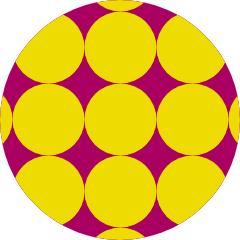 KayaCat
on November 3, 2019
I feel welcomed everytime I enter as I am greeted on first name basis and many of the agents know my specific needs and what my favs are. Awesome staff and selection.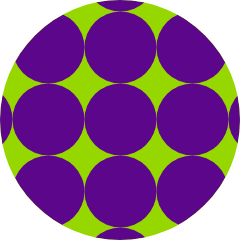 hendersonmike932
on November 3, 2019
Really great flower, and the staff is very knowledgeable and friendly