Reviews
35
4.5 out of 5 stars
Quality 4.5
Service 4.5
Atmosphere 4.5 Kadenge1
on February 14, 2020
Good Local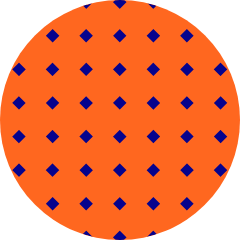 Reggie2819
on February 12, 2020
Awesome place to get your meds CozmoKramer
on February 9, 2020
Deals are stingy like others mentioned. I ordered through leafly, but was given small nuggets that would be marked as shake at other places for a discount, but not here. I was disappointed to say the least. Uneven experience each time I go. For the prices we pay, dispensaries should be better than what they are. Libra422
on January 31, 2020
I am all about good vibes and positive energy when I enter a room. Let me say that every time I come to The Botanist, the energy here is amazing . Everyone here is very welcoming . Thank you guys for being awesome. Jesusjohn39
on January 28, 2020
Thank you from the Sullivan Knott and Rogall family. Your establishment was very clean and stocked so well with all top quality medication. Your employees and staff were knowledgeable and fast to answer any and all questions we had for them. We want to thank you guys, we will also recommend your establishment and tell all our friends and family. Truly yours Johnbarsull Sullivan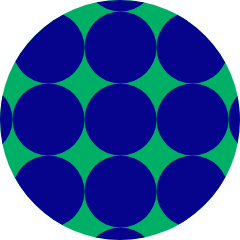 Bbacorn
on January 26, 2020
Well designed felt at peace and not like just another customer. Personal service well appreciated.
jamesflyingplaces
on January 25, 2020
Always smells good and super friendly staff :) Mskatt001
on January 23, 2020
💜 Awesome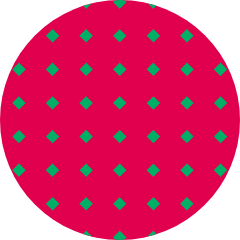 Adelwolf
on January 15, 2020
Great people, excellent selection, well-appointed. Order pick up was painless and on-site shopping is a breeze. Plus they have a graduating new patient discount for your first three visits. LJDaniels
on January 15, 2020
My wait is never long and my order was ready even though I placed it while en route. The staff is amazing