Reviews
75
4.9 out of 5 stars
Quality 4.9
Service 4.9
Atmosphere 4.9 Mammothman420
on March 20, 2020
Quite place with very attentive budtenders! I love this place!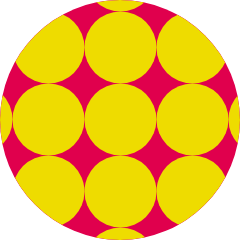 Dh811046
on December 25, 2019
Super friendly and knowledgeable staff. I have sampled several other dispensary's and the quality/pricing/ selection/freshness of the flower is hands down the best option at the green easy. It's my go to. Blueroan
on January 6, 2019
Good service nice products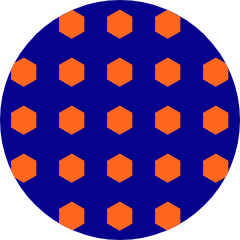 diehldeaux
on May 29, 2018
Amazing staff. Very helpful, knowledgeable, and stress free. Very reasonable prices and great product all around.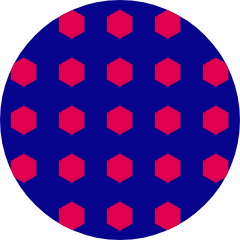 happycrockpot
on March 6, 2018
The best. Very clean, great selections and knowledgeable staff with great service.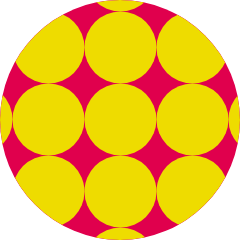 tyger85
on September 18, 2017
Good selection of buds, edibles, and prerolled joints also a great convenience for the neighborhood. Along with that super friendly staff. I recommend getting your doja from here.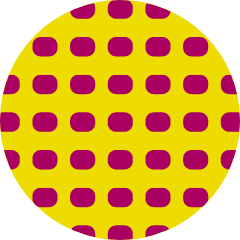 lareddet
on August 30, 2017
Levels ahead of other despensaries in terms of range of products, knowledgeable staff and customer service.
Rebecca11
on August 28, 2017
Insanely clean and well kept. The strongest strain I can find around after surgery. My pain level has significantly dropped because of this location and I'm so thankful for them!!! All the girls are amazing, knowledgeable and helpful, and Michael and his dog are badass. 100%KushCo ❤️
Best dispensary in LA dr6reenthumbs
on August 21, 2017
Nicest staff and cleanest store!