Reviews
74
4.9 out of 5 stars
Quality 4.9
Service 4.9
Atmosphere 4.9
Great location. Love going in the morning best one on one experience. Quality product, and people!
Good service nice products
Amazing staff. Very helpful, knowledgeable, and stress free. Very reasonable prices and great product all around.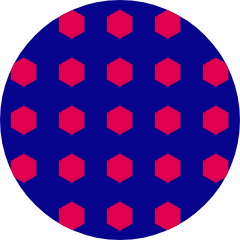 happycrockpot
on 2018 M03 6
The best. Very clean, great selections and knowledgeable staff with great service.
Good selection of buds, edibles, and prerolled joints also a great convenience for the neighborhood. Along with that super friendly staff. I recommend getting your doja from here.
Levels ahead of other despensaries in terms of range of products, knowledgeable staff and customer service.
Insanely clean and well kept. The strongest strain I can find around after surgery. My pain level has significantly dropped because of this location and I'm so thankful for them!!! All the girls are amazing, knowledgeable and helpful, and Michael and his dog are badass. 100%KushCo ❤️
Best dispensary in LA dr6reenthumbs
on 2017 M08 21
Nicest staff and cleanest store!
I've been coming here for a few years now and it should tell you something that, while I live near Pico, I go out of my way to come to The Green Easy. The staff is just so knowledgeable and patient and kind, always ready to answer your questions. I also enjoy catching the occasional new vendor and checking something new out, be it flower, cartridge or edible. They've got a great variety, weigh heavy, and the space is super bright and clean. Give 'em a try, you will not be disappointed. (And if you come on Saturdays between 11-2, I think, the Guerrilla Taco truck is parked on Sweetzer...bonus!)