Reviews
21
4.6 out of 5 stars
Quality 4.6
Service 4.7
Atmosphere 4.5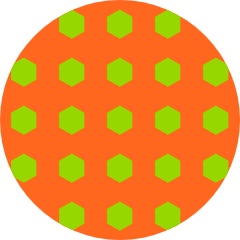 nicxumup
on October 18, 2019
Thank you for jazz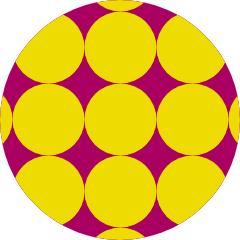 affgirl
on September 18, 2019
my favorite dispensary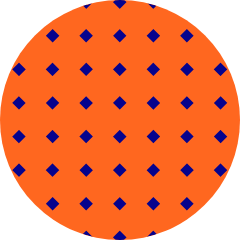 KaideS65685
on August 14, 2019
good staff, very over priced average weed. One of the most expensive shops in all Colorado!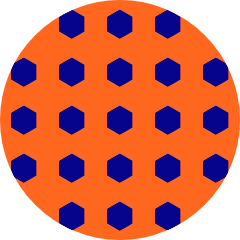 Sensistar17
on June 13, 2019
This is the place that you can find flower the other places don't have. Or they're not out for long great place to shop.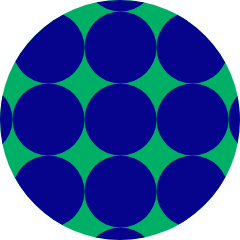 Ddeeawesome
on June 1, 2019
Incredibly awesome bud and prices
The people were just as awesome as their product! Gotta go back!
Always get Great flower deals here & I'm very close to my bonus points which also gets you extra deals!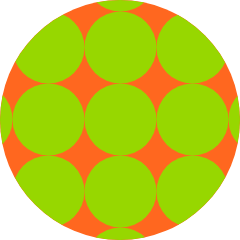 Robertg4063
on April 14, 2019
Great atmosphere with excellent customer service and great deals!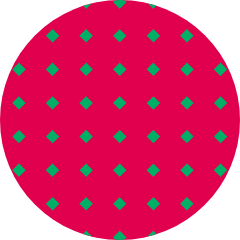 Dnflwrs09
on January 31, 2019
great spot on the west side.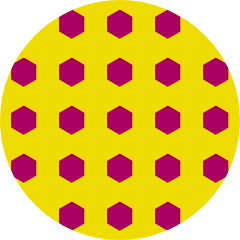 Zwoods73
on January 13, 2019
Great location, staff is super friendly and helpful.