The Herbary - 11642 SW Pacific Highway
Reviews
271
4.6 out of 5 stars
Quality 4.6
Service 4.6
Atmosphere 4.7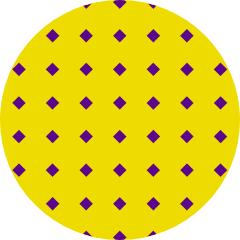 Kinggeorg710
on December 23, 2019
Very pretty shop and great selection of flower musicody
on October 23, 2019
I came in asking for tons of information and advice, and encountered two awesome people who were very knowledgeable. My only wish is that the ladies who helped me could have joined me in enjoying the product! Great place for newbies like me.
My bud had hair in it, like hair it actually grew around, since I'm not a fan of smoking hair that's an 8th wasted. Thx guys!
I have always enjoyed the connection ive had with the budtenders! the make you feel comfortable and its nice to see those who love cannabis as much as I do! they treat you like family through any visit - which is always a plus!
Good quality, but very costly for what you're getting. Would only shop here if they've got a specific strain I value enough to pay the exorbitant prices thereof.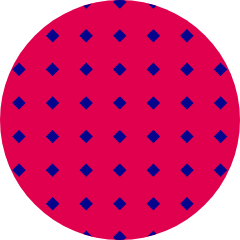 joliesboucles
on April 21, 2019
For the first time, I was searching for a dispensary. I mainly wanted to try CBD for my anxiety triggered by PTSD and depression. I went to 3 dispensaries before The Herbary. They were nice. The staff showed me some products and explained some things. I walked out of all 3 doubtful. I decided to go to one more. The Herbary. I met Clarissa. I just said to her that I was curious to try an only CBD product. Clarissa was able to share her extensive knowledge and compared other clients experience with CBD with a small amount of THC. She shared more knowledge with me as well. My experience was great! I would never go to any other dispensary since I am confident I will be advised professionally as Clarissa did. Thanks Clarissa!! You were right and are great at what you do :)
Amazing staff and amazing service. This is my spot and I can't tell you how much I appriacate it!!! Absolutely love the service and the people!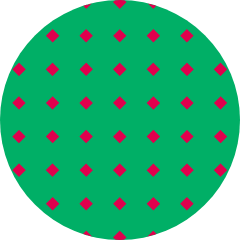 wzrdfly
on December 15, 2018
Great place
I always ask for my rewards to be put on for a purchase but every time the shop is busy, it never gets put on my account. This is a recurring issue. This location needs better training on how to market rewards program as it should be mentioned with every customer even if the location is busy . Great people, great service. I'm not a complainer, this needs fixed and isn't the first time I have brought it to attention.
Nugs are all beautifully manicured and are all A nugs!! Very helpfully and knowledgeable employees. I am a medical patient who had back and shoulder surgery along with a concussion and stomach issues so getting the right strains is very important to me and this place has them all!! Make sure to try for pain, nausea, appetite and depression monkey bread, white 99, mimosa, skelly Kapowksi and the Scooby snacks!!