Reviews
3
3.9 out of 5 stars
Quality 3.7
Service 4.3
Atmosphere 3.7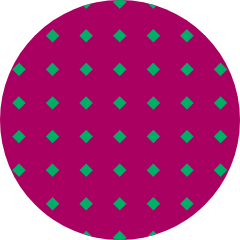 GhettoBitch69420
on March 12, 2020
Very friendly, great prices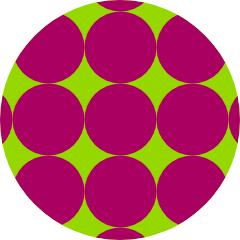 Skub3866tim
on March 9, 2020
Best of luck with them state run high dollar products... Only people with disposable incomes... or No other way of getting it, buy from these over priced! Generic stores.. First & last time in this store... No weed is Every Worth $450 on oz!!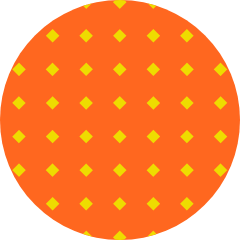 MImapper
on November 11, 2019
Been traveling from Port Huron to 8 mile the last year. Checked out Re leaf in Lapeer last weekend and thought twice about this review because I'm selfish. Location is great, service was excellent . They only had 1 strain due to being new but was told more to come soon. Honestly that DoSiDo was one of the best I've had from all the previous dispensaries. Taste and effect get a 10 from me. If you only have one that's the stuff to have. Definitely my new spot.
Dispensary said:
We are so happy that we could accommodate you. Please come back and visit us again!!!