Reviews
235
4.8 out of 5 stars
Quality 4.8
Service 4.8
Atmosphere 4.8 Niky82
on October 12, 2019
All of it. Elisabeth8410
on September 17, 2019
Always love visiting The Spot. Great staff and prices! After trying other places I now won't shop anywhere but The Spot Valentinogabbz
on August 29, 2019
This was a very upscale dispensary. I had no clue about the grow room which was very impressive. Usually you go into a dispensary, get rushed, and get out. Cathy took great care of me, took her time to show me the bud and let me smell it. After I purchased my goods she asked me if I wanted to see where the weed was coming from. At first i didn't understand but then I got some phenomenal education and great photo opportunities.
The Spot is an excellent dispensary with great prices on a wide variety of products. Their flower is always fragrant, flavorful and most importantly potent. Their concentrates are high quality yet relatively inexpensive and their edibles selection is second to none. The staff is friendly, helpful and very well informed. I would definitely recommend checking it out.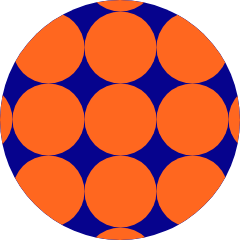 Chrisman1983
on July 22, 2019
Jane and Mary Jane! Jane helped me pick out some budz. She knows her stuff for sure, I could talk to that girl for hours! Toured the grow with her. She took pics of me and my homies in the grow (broke my heart, she wouldn't take one with me and her- ha, maybe next time) The drive from frisco to this Spot was soooo worth it. Thanks Jane! <3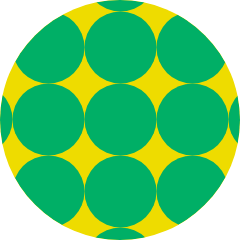 Alliehansan
on July 4, 2019
Terrell was wonderful!
I received phenomenal assistance from Jane. I was upset at the Elizabeth store thanks to one particular guy. Literally my favorite place to go. The girls are the nicest. And Jane was awesome. Glad she was able to restore my faith in this place.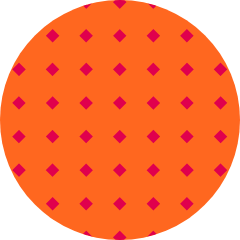 MaryPrice719
on June 23, 2019
I'm super impressed on the knowledge that Jane expressed! I usually always get the same thing, every single time. I have a medical condition and Jane pointed out something that I wouldn't have ever tried. Super happy with my purchase! Thanks Jane!!
Terrell is awesome, very knowledgeable. I am impressed with the quality of product and service at this location. Definitely will come back, over and over again.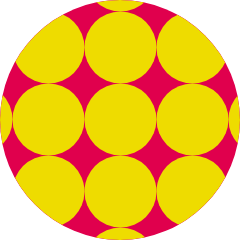 Caitlynsweethrtz
on June 21, 2019
The spot is awesome. We are from Texas and took the tour with Cathy. Only one of the tour rooms was open, but it was amazing. All of the people that work here are friendly and willing to help us out.