Reviews
43
4.8 out of 5 stars
Quality 4.8
Service 4.9
Atmosphere 4.8 MrSleepy509
on December 11, 2019
Friendly staff with knowledge of quality product. Awesome staff. Enjoyed my experience!!!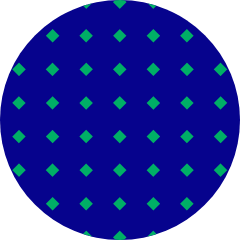 Diesel_life85
on September 1, 2019
This is one of my favorite shops in grant county. The staff always treats like a friend. They are also very knowledgeable about their products. JESUS.A
on August 20, 2018
Friendly service, great product.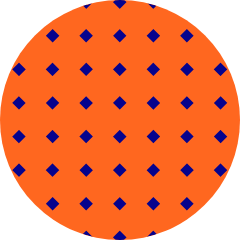 danksBrandon
on July 8, 2018
Didn't get the guys name but he was very patient with it being my first time ever in a dispensary. I'll definitely come back when I'm in the area again! KingGodDavid
on June 8, 2018
The people that work here are awesome and friendly. Very knowledgeable about product on hand. It's very convenient they expanded there hours for the summer. I would recommend checking this place out if your in town for concerts.
it is a convienent location, and they always have good tunes playing. dingus611
on February 8, 2018
First time visit. Horrible prices, horrible selection. OLD WEED. Skip this place, it's worth it in gas to go somewhere else with lower prices.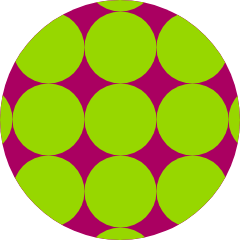 Rodsmokesoil
on December 18, 2017
Shout out to Jeremiah. Great customer service and knowledge.
Dispensary said:
Thanks for the review make sure to mention it with your next purchase JDOWN509
on December 18, 2017
I love this shop!!! Amazing 🔥🔥🔥 at every price range so I never have a problem finding exactly what I need. Also the staff is Amazing and Very knowledgeable across the board!!! You won't be disappointed. They have something for all types of cannabis consumers 😃
Dispensary said:
Thanks for the awesome review be sure to mention this on your next visit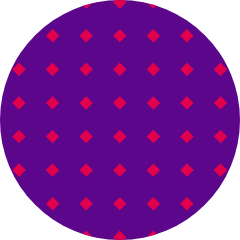 buddygump
on December 8, 2017
Out of town for a couple weeks ,still get the best deals and service in George thanks for being a great place to shop . Recommend to everyone
Dispensary said:
Thanks for the sweet review😃 make sure to stop in for your 10% off!!!!!😃