Reviews
7
4.1 out of 5 stars
Quality 4.1
Service 4.4
Atmosphere 4.0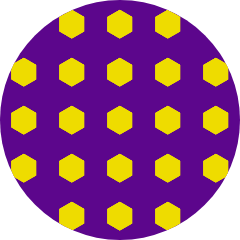 Betsyhassler
on September 11, 2019
Good place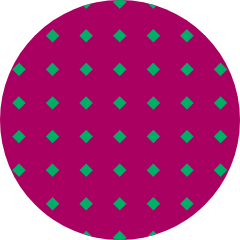 Dirtysquidberry
on March 3, 2019
I'm not a fan of the "non self service" areas. Plus they tend to cost a little bit more than nearby competitors. However, the staff is friendly and knowledgeable. Gardenguy420
on June 8, 2018
torey appears to have a near monopoly. they are pricing weed at prices no respectable person would ever purchase. the Cali weed scene is quickly dying Alex30
on February 27, 2018
Not sure if ive ever left them a review but this is my new favorite delivery in Gaslamp! Very fast and everything has always been great quality. Thanks everyone! EricaFDZ
on January 23, 2018
Very impressed with the Torrey delivery service! The whole experience is smooth-- from the diverse menu options to the friendly, knowledgable customer service (phone, online and in-person!) I 100% recommend this service to anyone in San Diego!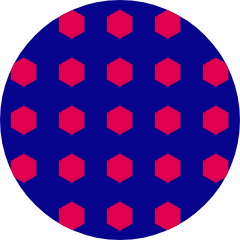 JayzSD
on January 22, 2018
I've been a regular with RawMMC for years, I'm so glad the delivery experience is just as great with their new set-up at Torrey Holistics. Grateful I get to see the same familiar faces and their process and selection continues to be amazing. All the best to you guys.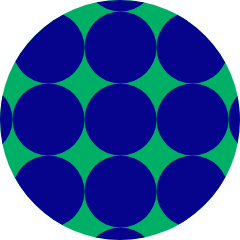 bdrigel
on January 22, 2018
I would definitely recommend Torrey 2 You to any of my friends. Doesn't matter if you're an experienced cannabis user or a first timer who needs some help, they're knowledgeable and have great recommendations. I always feel comfortable no matter which driver comes by to deliver. They're always professional and always friendly!