Reviews
182
4.5 out of 5 stars
Quality 4.5
Service 4.6
Atmosphere 4.6
UntamedHerbsPayson
on February 16, 2020
Relaxing atmosphere + great service. Their daily deals are the bomb!!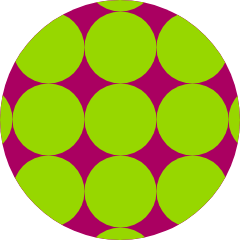 jvalentine402
on February 5, 2020
I forgot one excellent budtender Nickole. Everyone there is amazing!!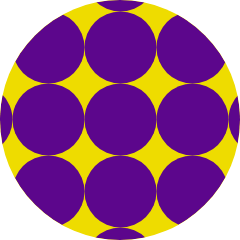 NormlGirl420
on January 1, 2020
Super sweet tucked back in the trees Northern Az💜💛 danicreson
on December 29, 2019
Haven't been yet
Dispensary said:
Let's try and change that! YungYoodah
on December 17, 2019
Bud tender Omar had the best customer service I've ever had in my experiences at dispensaries. His recommendations we're top tier and the overall store & staff just made me feel welcomed. Weed was amazing if you're a percentage guy, grade A++. Flower was grown with love it was a beautiful break down & prices were perfect. Supervillian
on December 7, 2019
Current AZ ID and medical card needed to just approach the door. Very odd and uncomfortable interaction. I'm simply never going back. I would definitely steer clear.
Dispensary said:
We apologize for the inconvenience! Unfortunately due to the layout of the building we are required to check both ID and MMJ card at the doorway. We hope you will come by again and give us another chance!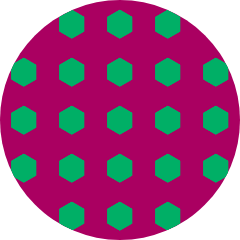 Kludr1
on November 14, 2019
stopped in to this spot driving back to Phoenix. staff was nice. the only Bad thing was that they did not give my medical card back. bud tender took from me when making a purchase and did not give it back. called them to ask about it. they said i left it on the counter. which i know she didn't give it back. i knw i wasnt stoned when i went so i knw she hadn't given it back. but lost my business after one visit. so make u get your card back from them before leaving because they wont tell you anything!👎
Dispensary said:
We apologize for the inconvenience. We had looked at the camera and in fact saw that she gave back your medical card. You forgot to pick it up. We hope next time you come through you don't forget to get it! AZSmokeyMountains
on November 14, 2019
Superb QUALITY! GREAT SELECTION!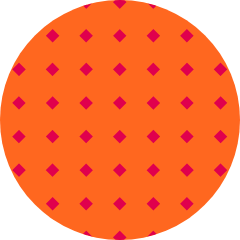 Montessori7
on September 12, 2019
I love visiting Payson and going to Untamed Herbs. It has a real comfortable feeling to it. Great place to medicate...
Esorbud
on September 2, 2019
Staff is great! Great deals!