Reviews
105
4.8 out of 5 stars
Quality 4.8
Service 4.8
Atmosphere 4.9
Uuuhhhhhhhh
on May 18, 2020
Great prices, great deals, great weed, and great branding
First time visitor. Can't wait until I can go inside to check it out. GOGIRLLAW12
on May 1, 2020
Love this dispensary nice clean service aand always have just what I want customer satisfaction everytime candice28
on March 31, 2020
their delivery was fast
First off, I'd like to thank the staff at Utopia Gardens for showing up and keeping the store clean and sanitized for those of us that need our medicine to survive. My anxiety has been through the roof since the Coronavirus hit Michigan!!! But, thank the Lord that I still have access to my medicine thanks to Utopia! I picked up a couple great strains yesterday, which was #TopShelfTuesday, so I got $20 a gram flower for $15 a gram. The #BikerOG is a classic Utopia grown flower that is definitely one of my favorites, and the #GelatoPunch is so beautiful & tasty. They both test over 25% TCH!!! Great stuff! 💚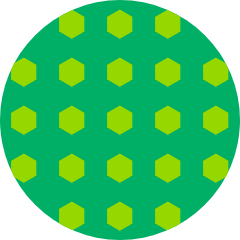 jamie313
on February 16, 2020
The store is clean.. Staff is coool... They grow a lot of their own strains!! I think all the strains are grown good!! Secret dodi dos all day!!! Best Sour Dzl at any Dispo!!! ran101
on January 22, 2020
This place was very clean. All of thr staff was so friendly and nice to work with. The range of products they have are great. Theres something for everyone. I was treated kindly and welcomed. Id recommend to anyone.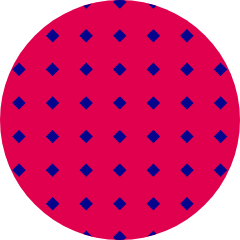 sarakingsmith
on January 5, 2020
Faithful customer for the past year. Drive an hour 2 times a week just to drive up after New Years and they raised all the prices on patients? The manager response when we asked him why was that they have to make money???? Super disappointed. considering I spend $400 or more weekly here. smh tsk tsk shame on you UTOPIA GARDENS
Dispensary said:
We sincerely apologize that you're disappointed and understand that prices changes can be frustrating. We aim to offer affordable pricing and believe we've been able to do that. Unfortunately there is a shortage of flower in Michigan's licensed market, which has increased wholesale cost. As the market grows and products become more available, we'll continue to assess our pricing and change accordingly! Tiffit2019
on November 12, 2019
Best Cannabis Dispensary in the city of Detroit!! And trust me, I've been to a lot! High Quality product and always a great variety of flower. Friendly, knowledgable bud-tenders make coming here my favorite part of the week. Knowing that I'm getting great product along with great prices means I'm never going anywhere else. Detroiters - Look no further for the new home of your medication.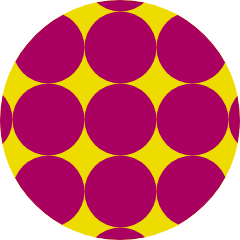 REALRICHDADDY
on September 5, 2019
First time customer, drove 15 miles specifically to this location after placing a Pick Up order through Leafly because they allegedly had a particular product in stock (.5G Blue Dream Distillate dart 95% pure, 2G Total for $75); however, when I arrived they did not have My order ready at all, asked Me when I placed it because either was not in the system which the budtender said closes at 6:30pm. She asked the manager and he said "Yea, we have the order." and I was told to wait one moment. When they brought Me what they thought I ordered, it was Blue Dream "Wax" (79.94% pure) packs. I informed them that was not what I ordered, I ordered Distillate darts, and showed My order receipt, the girl apologized, and said she'd try to take as much off as possible 🙄😒 and quoted Me $89 which I responded that My receipt said $75 was the price. Just so it wouldn't be a complete dummy mission and waste of gas, I had to get lesser quantity because I only brought $80 with Me. They did not even offer Me any bonuses for the convenience or being a first time customer. The budtender was polite, the place was very clean and empty, but their service was subpar. I wish I would have just went to My usual place.