Reviews
23
4.7 out of 5 stars
Quality 4.8
Service 5.0
Atmosphere 4.7
best prices. but I went today and said CLOSED Alenamason
on April 29, 2019
me and my girl love this place fair prices for good quality bud!
Dispensary said:
We are pleased to be of good service to you, we strive to accommodate great service and quality. Thank you for stopping in and for your words. Keep an eye out for new strains coming in. kushman9193
on April 2, 2019
amazing staff amazing product
Dispensary said:
Kushman9193 This is why we do what we do. I'm excited to know you had a great experience, Stop in again soon, new flavors rolling thru soon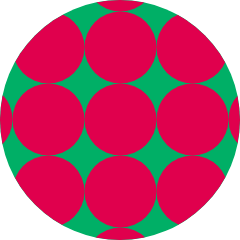 Robinlea70
on February 6, 2019
Was looking for Rockstar, they said they had some from the bottom of the jar which was going to become cone joints. Got home and tried it. YUCK! It IS DEFINITELY NOT Rockstar! It tasted like pineapple and lawn clippings!! I WON'T BE BACK!
Dispensary said:
I want to say thank you for your feedback, as this gives us an opportunity to right a wrong ( or bad experience in your situation) Please give us another chance as we do not want to leave a bad taste in your mouth, heart, and mind. I have just received in a new shipment of Rockstar please come in and ask for management to accommodate you. My deepest apologies for your experience as this is not how we want to represent the company to you or anyone else.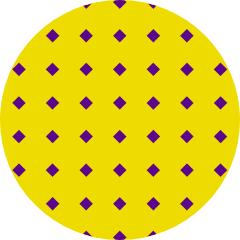 Stonervixen
on February 6, 2019
My second time going to this shop, absolutely amazing bud tenders & quality of products. Purchased Sour Diesel & Sour Bubba, safe to Valley Meds is my new favorite 💚
Dispensary said:
Stonervixen, Thank you we appreciate you, please we welcome you to return. trujillode
on January 28, 2019
Great options and prices.
Dispensary said:
Thank you for your feedback, Please stop in again, We have a new variety to choose from and a new $59 oz special OTD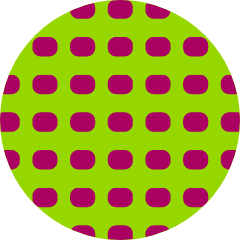 Aurelius777
on January 5, 2019
The attendant was extremely friendly and helpful, the prices were fantastic, and the bud was great! Would highly recommend
Dispensary said:
I will inform the staff to keep up the great work! Stop In again , we have new flavors on the shelf and as always great OTD pricing.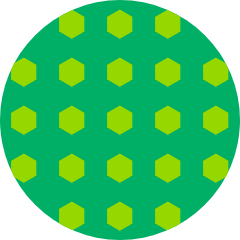 jjdimino
on December 13, 2018
Pushed back in a low key shopping center. Very nice girl in a half shirt helped me out with Space Queen! Alright Alright
Dispensary said:
Keep an eye out or changes in the near future. Thank you for stopping in, we appreciate you. Space Queen Fire!! Hope to see you soon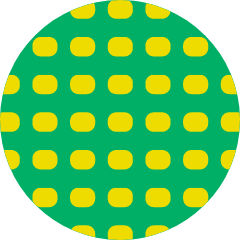 Gernimo
on December 2, 2018
Good service friendly
Dispensary said:
Thank you for your feedback, I noticed atmosphere low, please let us now what you would like to see different, as our goal is 100% satisfaction in everyway. Please stop in to see us and keep an eye out for future changes to come. Okieoutlaw77
on November 20, 2018
sour bubba was good and wax was good and cheap the budtender was more than helpful so I'll be returning
Dispensary said:
Thank you, we look forward to serving you again soon.