Reviews
198
4.9 out of 5 stars
Quality 4.9
Service 4.9
Atmosphere 4.9 Jcred19
on November 27, 2019
So many options to choose from! Great prices too. _jordannnn
on November 24, 2019
Lots of selections, and great service definitely going to be back!!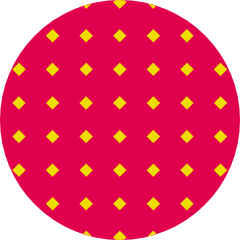 Csmither
on November 20, 2019
our go to dispensary here in Owasso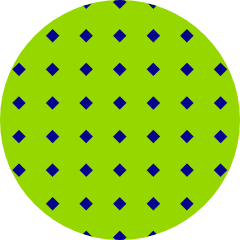 lrmcd96
on November 20, 2019
I have been to almost all dispensaries in owasso at least once and none have yet to top the customer service I have received at Big Buds. No matter if i had just got off work and look like a dirty hobo, or if I'm rushing in at the last minute for an edible to put my ass to bed, they are always friendly, and very knowledgeable. Xephyr
on November 18, 2019
Extremely friendly bud tenders and the dispensary is very welcoming.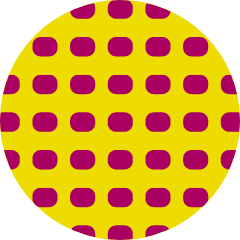 Sassenach17
on November 17, 2019
Best location! Hands down! Awesome staff!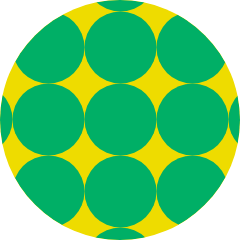 wes552
on November 16, 2019
They were supper helpful had lots of knowledge and help me find what I was looking for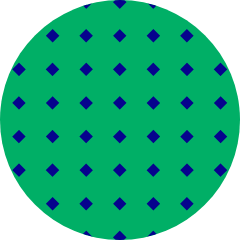 Rollen_Nolan
on November 16, 2019
Great customer service along with outstanding flower. I like their big buds! benny_boone
on November 13, 2019
Awesome place! Always have a huge selection to choose from! Highly recommend to anybody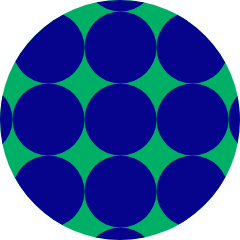 KingBaloo420
on November 8, 2019
Awesome ppl there.