Reviews
6
4.1 out of 5 stars
Quality 4.3
Service 4.0
Atmosphere 4.2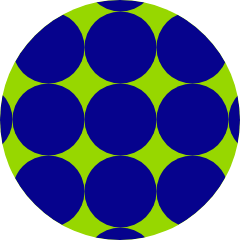 Chooch01
on November 9, 2019
Looey delivered fast and friendly. Can't beat the bogo deals!
Lowest quality vape I've ever tried in all of Arizona.
Tucsonu2
on August 3, 2019
I've only used delivery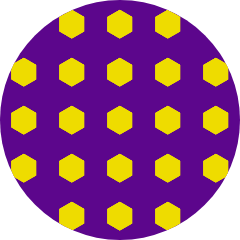 not.ur.avo
on July 19, 2018
Took a LONG time to get my products, over 3 hours after ordering. Hopefully today's order will be much quicker. The location is convenient to my house, which ideally would mean when I'm stuck at home I can get my medicine soon. Love iLava and MedLava vapes! ronniereefer10
on June 26, 2018
best medical service ever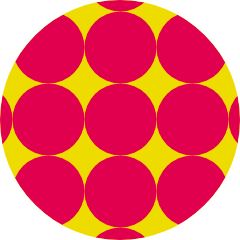 rifleman1
on June 22, 2018
looey was very helpful and answered all of my questions