Reviews
116
4.7 out of 5 stars
Quality 4.7
Service 4.8
Atmosphere 4.7
Great service that has improved over the last few months. Knowledgeable bud tenders
Great flower!! And setup! Will definitely visit again.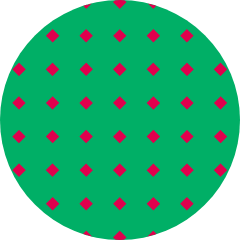 Stevie1957
on August 22, 2019
I love the layout and the very helpful employees! They answered all of my questions and went above and beyond to make sure I was a well informed and happy customer. Highly recommendable.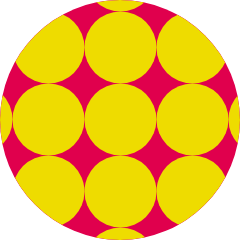 Samsmith206
on August 10, 2019
Got to the car and realized she sold me something different than what I asked for. Went back in to return and was told they couldn't do anything about it. What a waste of time and money. I've been a loyal customer for years and am disappointed with how they handled the situation.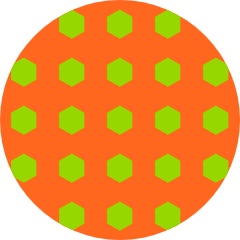 Rynojo74
on August 7, 2019
Best shop in town!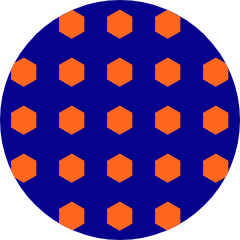 beachgeek76
on July 30, 2019
Awesome shop, amazing staff, and THE BEST products! Why aren't you there yet?
Killer bud and super knowledgeable staff!!!
Slow slow slow
hightimes_420
on September 27, 2018
Wow! What a beautiful store and the cannabis guides were brilliant. I went in looking for some fire weed and picked up their Master Headband from Sensi Organix and no doubt it was the best weed I've smoked in a long time. Worth every penny. Recommended by Dillon who was legit and made this place my go to.
Dispensary said:
Sensi is definitely a solid choice! Their no-til grow methods assure nothing but white ash. TriceMckinnon
on August 17, 2018
Dope spot, and some sweet merch... got a cork SnapBack for $20 that I love
Dispensary said:
Thanks for taking the time for dropping us a review. The cork snapbacks are my favorite!