The Green Solution - Commercial St @ Trinidad
Reviews
35
4.6 out of 5 stars
Quality 4.7
Service 4.6
Atmosphere 4.5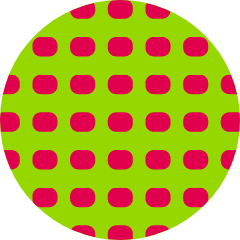 Pauliphats
on November 22, 2019
Taylor was nicest budtender I have had.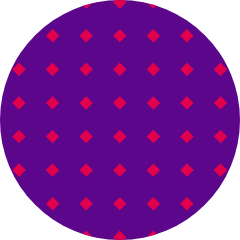 Richsmokess
on May 27, 2019
The employee Ismael Z. should be fired super rude giy..
Knowledge is key here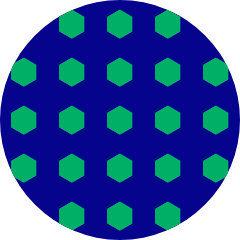 rhinestonesally
on January 22, 2019
Everything is pre weighed and prepackaged. Just a chain store but l shop here. Good customer rewards
Dispensary said:
Thanks, Rhinestonesally!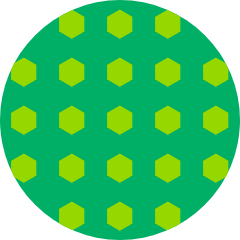 HappyGoLucky1983
on November 25, 2018
great place great service
Dispensary said:
Thanks, HappyGoLucky1983! We look forward to seeing you again soon.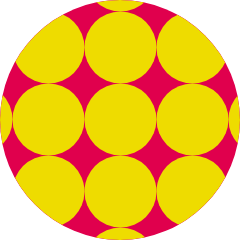 Nick68
on October 20, 2018
2nd time going in My server was Joseph Keneda in Trinidad great guy see him for your needs always great service thanks joseph
Dispensary said:
Thanks, Nick68! We appreciate the feedback and look forward to seeing you again soon.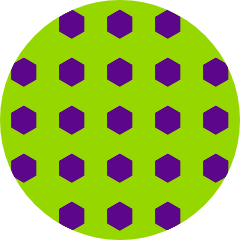 Dreamingtree7
on September 22, 2018
i bought an ounce of chem og prepackaged into four one quarter clear packages with a peel off top that made me feel very ripped off. the bud inside was all broken up and dried out. thankfully they will take back and replace your purchase if you hate it. i got a replacement and a little price drop. the replacement ounce is also wayy better. its fresh and sticky. OTHER THAN THAT THIS PLACE WAS AWESOME AND THE STAFF GREAT. i like my bud hand picked while my tender weighs out my bud. i hated buying prepackaged bud.
Dispensary said:
Hi, Dreamingtree7. We apologize for your initial poor experience, but we appreciate you trusting our return policy. If you have any other worries or concerns, please reach out to us via support@tgscolorado.com or return to the store. Thanks for letting us know about your experience, and we look forward to seeing you again soon.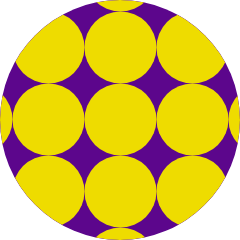 Rnjohn15
on August 29, 2018
Nice people. Much better than next door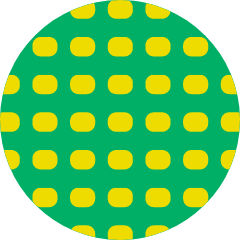 Dallymae
on August 9, 2018
Nice and welcoming atmosphere both gentlemen working were super helpful for a Minnesnoowwta gal 👌🏼🛸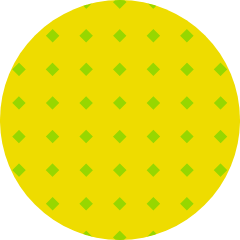 Superfly_Snuka
on May 19, 2018
Visited Green Solutions for my first time yesterday from out-of-state as it was my birthday. Great quality products as well as competitive pricing. Jeremiah T provided me with great customer service. He has a plethora of knowledge of the various products which helped me make buy some good flower strains and wax strains. I do appreciate the fact that their is a return policy if not satisfied with the product. I can say it's a nice, sunny day today. I plan to be back sometime soon. Thanks Jeremiah for your knowledge and friendliness.