Reviews
9
4.9 out of 5 stars
Quality 4.8
Service 4.7
Atmosphere 4.6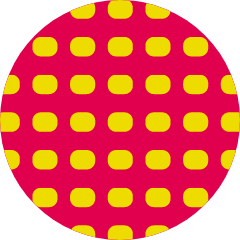 pawsalmighty
on April 16, 2020
Super friendly, Maine based and delivers!
Can I ask what exactly is a ".04 ounce"??? Can't say I've heard of that one yet...
Dispensary said:
Thank you for your response, Our flower is packaged in 14.2g Jars we do not have any .04 ounce packaging, Sorry for your confusion I hope this clarifies. Have a great day. DoubleD74
on March 3, 2019
Good
Dispensary said:
Thank you for your review.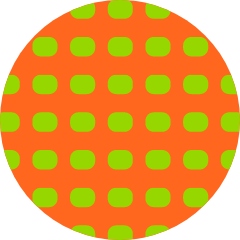 FloridaBob
on February 7, 2019
Low stress and friendly transaction. Best weed Ive ever smoked. Highly recommend the Sour Diesel but everything Ive had delivered so far has been absolutely amazing. Very friendly driver.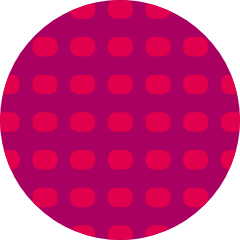 james_law38
on December 21, 2018
Awesome shop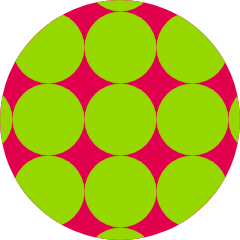 Randalgraves
on November 8, 2018
Great product, great variety, very reasonable delivery charge, especially since I'm 20 minutes outside of Bangor. The driver always sends a text eta. Convenient online ordering, I can place my order in the morning, and the driver shows up 10 minutes after I get home from work. Geeezyy
on September 30, 2018
Good ass weed quick service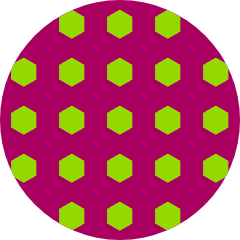 Vapingmatt1
on September 23, 2018
Dave is amazing to deal with great selection beautiful flower and always shows up with a smile. Kylej202
on September 3, 2018
Great