About this dispensary
Always Greener Downtown - Redmond
Leafly member since 2017
ATM
storefront
ADA accesible
medical
recreational
dispensary Hours
monday
tuesday
wednesday
thursday
friday
saturday
sunday
8am - 10pm
8am - 10pm
8am - 10pm
8am - 11pm
8am - 11pm
8am - 11pm
10am - 10pm
Photos




Show all photos
28 customer reviews
review this dispensary InTheWoods
on February 27, 2020
This was the first time at this store and I was assisted by Dalin. I was looking for flower with THCV and came to this location as they carried a strain that contained it. Dalin was very knowledgeable about testing, strains, growing, genetics and propagation. I was very impressed with his depth of knowledge and his willingness to spend time with me and explain the types of testing done in WA state and what the results mean. He also gave me a website that offered in-depth information on different strains so that I can continue to broaden my depth of understanding on the medical uses of cannabis. This store is very lucky to have such a knowledgeable bud tender! I will definitely shop at this store again. Very pleasant and friendly staff. I would recommend this store for new users or those wanting to gain more information about cannabis.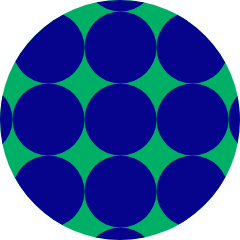 ReallyRosie
on February 25, 2020
Dalin helped us discover some new to us items. He was very knowledgeable, friendly, and helpful to us newbies. He helped us feel welcome in the shop and made sure we understood what would be best for us. We will return and recommend this shop to our friends! PS420Gamer
on December 27, 2019
Got sold bunk weed from this store, literally non-combustable because Bondi Farms failed to cure the buds properly. I tried to return the unopened package and they said that not only was me bringing back product illegal, but also apparently returns by the store to the farms are illegal. So not only did they fail to satisfy me as a customer, they treated me like an outright criminal for even coming into their store to return a product.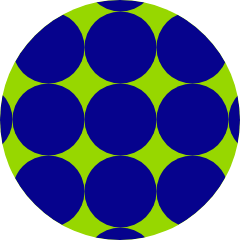 Bubbles024
on May 27, 2019
Tried to explain why my ID looked the way it did but he (doorman aka security) didn't want to hear it and then I made him uncomfortable which I don't know how I did guess it was my hair cut? IDK LoL That's OK I'll take my money elsewhere. I always read reviews and security is the #1 issue that most complain about and pushy staff.
see all reviews