Reviews
291
4.8 out of 5 stars
Quality 4.8
Service 4.9
Atmosphere 4.8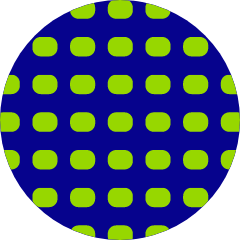 odin004
on September 28, 2019
Door guy called my Oregon family "degenerate fucks". I will not be returning ever.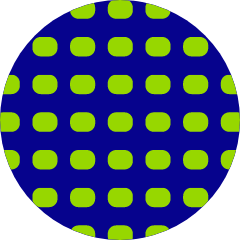 TerpyDerp
on July 23, 2019
Honestly one of the best cannabis stores in WA. Maybe the best. You're greeted in a nice lobby with couches and a water cooler by kind and knowledgeable budtenders. They take you back to your own room where you can have one-on-one conversations with the budtender and really understand the products. There is no pressure or feeling of being rushed. All the products are top shelf and every recommendation I've received has been excellent. I highly recommend shopping at Fweedom—you won't be disappointed.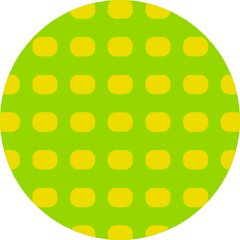 troubled1
on February 25, 2019
Awesome staff helped with my medical documents as well as invited my dog in...loved it...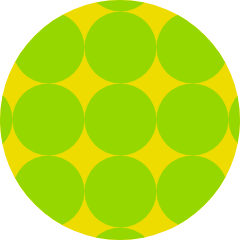 Cynotra
on February 4, 2019
Everytime I come in there are smiles on faces and willingness to enfage and ensure I leave a little better than I came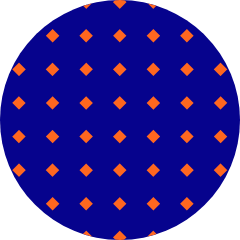 Ricky-74
on January 31, 2019
Best Flower On Highway 99 KingSolomon_II
on January 20, 2019
Recently purchased 3.5grams of chocolate covered starberries for sale price of $12. Amazing strain with no dry mouth or hunger attacks for this beautiful bud. Fweedom, thank s for having a price point for all your customers because some of us are on a tight budget. Thanks keep up with the rare selection if strains and premium growers.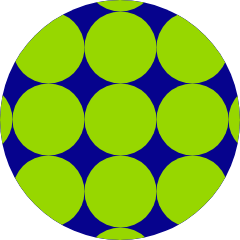 Captpuget
on January 15, 2019
Caring and knowledgeable. A hard to find medically endorsed store with a staff in the know.
Love this place, budtenders are super knowledgeable and friendly. Good flower and oil.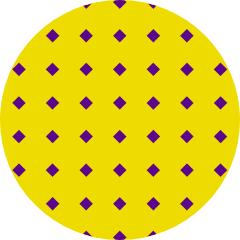 Marcusmd1
on January 2, 2019
Great staff , and prices .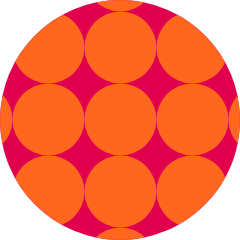 VictoriaJasmine97
on December 20, 2018
This is literally the only dispensary I go to. Every single staff member has made sure that they have taken care of my specific needs when the regular bud tenders aren't there :') sweetest people, great prices, and they all listen to great music.