Reviews
423
4.9 out of 5 stars
Quality 4.9
Service 4.9
Atmosphere 4.9
mustardseed5
on June 2, 2020
They are always so helpful and courteous. I use them everytime!
This is the best place for medical Cannabis! Consistency in their inventory really helps!
Alison was great, thanks. Jef's Blue Cookies @ $99 1/2oz, best deal out there...DYNAMITE!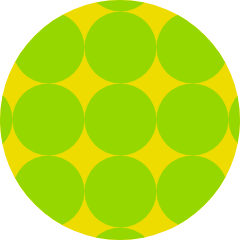 BobAnderson
on May 30, 2020
Always the best products, pleasure doing business with MCEC. The delivery guy Tim really went the extra mile for me and hope I get him again in the future. Thanks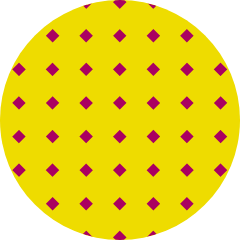 SharonRice
on May 30, 2020
I want to thank Mike for packing my delivery for me. It was perfect!!! Everyone is very pleasant and helpful at MCEC!
Another Delivery Another PERFECT ORDER THANK YOU , Perfect Order# 99 😁 It started with Allison who packed it to perfection ty , it was like unwrapping a xmas present , anticipation , excitement lol, but great Allison thank you! Then Rick the driver Took over called me told he would be at my home in 1hr 20 mins , it was 1 hr 19min, swar to god . I looked at time walked outside and Rick drives up sweet. Very friendly, courteous professional. THANK YOU Rick ! Order as always very VERY VERY competitively priced , Unmatched quality, and soooo stinking convenient , I love you guys ! Cotton Sent from my iPad Sarahfunah
on May 28, 2020
I truly appreciate this company's overall philosophy to provide supportive and consistent service for patients. Mike has ensured orders are accurate, Kristine delivered with updates on arrival, all staff are informative and want to give the best they can. My favorite resource for great quality and pricing. Thank you!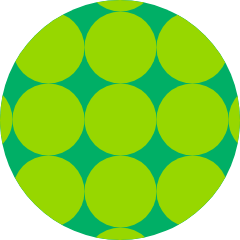 Skullcandy121384
on May 25, 2020
Always friendly service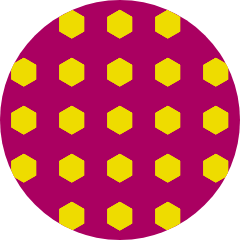 werdnaandrew
on May 22, 2020
Always a great experience. Xavier was my delivery driver on 5/16, he was communicative, friendly, and efficient. My wife answered the phone when he called with an ETA, unnecessarily although much appreciated he wanted to maintain discretion and didn't tell my wife who he was or what he was delivering, he laughed when I said she knows and will be joining in. Just another reason to use these folks. Always delivering excellent customer service. I can't leave out Alison who packed my order, we have a variety of items of different weights/sizes/temps, and she ensured everything arrived in perfect condition. Perfect experience.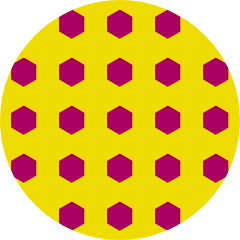 Foxygrey123
on May 20, 2020
My delivery guy Tim was professional and pleasant. He kept in touch by phone and delivered on time. His service is valuable and much appreciated. The flower is good too!