Reviews
414
4.8 out of 5 stars
Quality 4.8
Service 4.8
Atmosphere 4.8
Killa Green!!!!
Great service, Great staff, awesome atmosphere, fresh bud!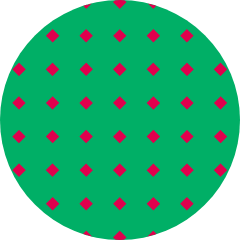 Mvikings28
on April 3, 2020
Great service. Great staff.
The staff is very informative. The products are top notch. The location is easy in/out and parking Binny1980
on April 3, 2020
This is the best place ever! The personalities here are uplifting and amazing! I would do anything for the employees here! I love you guys! Yall rock! ❤❤❤❤❤❤❤❤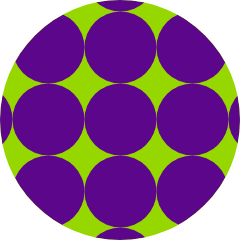 Mike1127
on March 24, 2020
Service is excellent have answers to all my questions and order is always there when ready to pick up they treat me with respect and I love the deals would recommend to anyone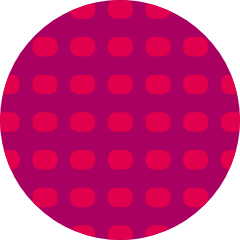 Nparis97
on March 24, 2020
Usually has multiple fresh strains w plenty of deals daily when they are open also appreciate how they have review grams for less the. A 1$ or refer a friend a gram for 50 cent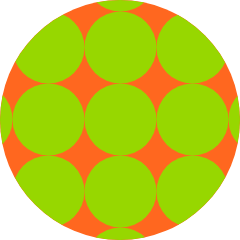 Gianni07
on March 17, 2020
great place lovely crew great bud.
Very easy to get to, great selection and pricing!
I love this place! Friendly staff and nice bud! would definitely recommend them to my friends!