Reviews
253
4.7 out of 5 stars
Quality 4.7
Service 4.7
Atmosphere 4.7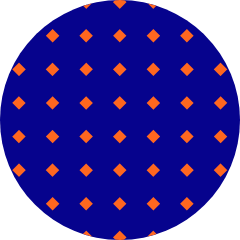 TXSoon
on February 22, 2020
Very helpful staff and great flower Kicks119
on February 22, 2020
they are literally the greatest people in the world and this is my happy place love Elizabeth CATFISH8
on February 15, 2020
As always kind , courteous, to go order always ready, great variety, always a very good product and consistent. Amor1
on February 12, 2020
they have amazing flower and the prices are fair I would recommend this place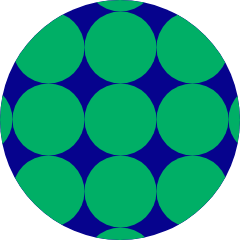 Savvy4
on February 12, 2020
Best in okc!! Great variety!! Awesome customer service!! Haley is awesome 😊
Awesome environment. Zo helped me out and was very helpful! Highly recommended! Coming back for sure!!!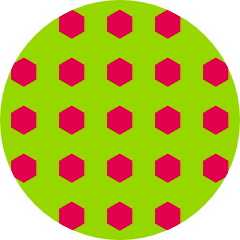 IrishStonaa
on January 27, 2020
This is hands down the greatest dispensary I have visited so far! Such a welcoming atmosphere, with quick and helpful service! Be sure to ask for Tyler while you're there, he will make sure you are taken care of very well!! Couldn't be happier with a visit to the medical professionals!!
Dispensary said:
Thank you so much for letting us know how much you enjoyed your time with us! We really love being able to provide you with you medical needs. Don't forget to check out our new shop opening up real soon! Located 10th & Portland. CliftonEdward
on January 27, 2020
Nice people. Friendly and fast service. Love it!
Dispensary said:
We love being able to provide you with efficient services. Come on back and see us! :)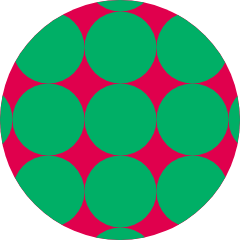 bonovick19
on January 26, 2020
Quality products and friendly knowledgeable staff 👍🏼
Dispensary said:
We appreciate your support and kind words! We look forward to working with you again in the future. bearwoman75
on January 25, 2020
I love this dispensary. I drive 16 miles to go to this store because they are helpful and knowledgeable. Haley suggested a type of vape cartridge that reduce my inflammation and pain. This is the best I've felt in years!
Dispensary said:
We're so happy to hear you're feeling good again! We try to keep all of our bud tenders well informed! Thank you for your positive feedback! And we're looking forward to seeing you soon!