Reviews
233
4.7 out of 5 stars
Quality 4.7
Service 4.7
Atmosphere 4.7 TheAmazingMo
on December 14, 2019
Easy to order Leafly pickup from this Location. Fair prices. Ashleighlynn
on December 11, 2019
good bud easy to see and shop Babygurl78
on December 6, 2019
It's like home, I love the atmosphere and staff.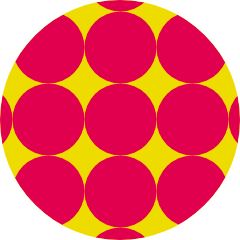 joebowl
on December 2, 2019
I went here because of the 'all grams $9 otd' special on Black Friday. However, when I got there I was told the good cannabis was locked-up in the back for the special. This is a "Bait & Switch" and is illegal and highly unethical. Clearly, they don't care anything about their "patients". I will not be back and I would recommend to others to go somewhere else. The flower I got was awful. I'm done with this place!
Grim007
on December 1, 2019
Absolutely the best in town!!! recommend it to all patients. Friendly and intelligent customer service.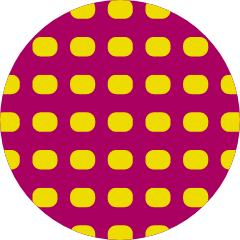 Burrows69
on November 27, 2019
Best dispensary in OKC!!!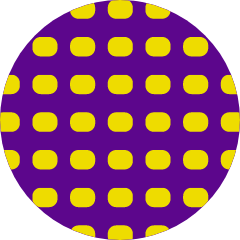 Boomerboy
on November 26, 2019
Clean, friendly, professional staff!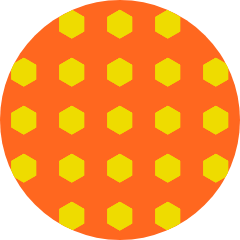 Mmrmm
on November 25, 2019
Friendly convenient and mass selections!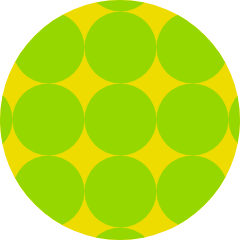 Lilysgirl
on November 15, 2019
Excellent location, very knowledgeable staff and the best selection anywhere. I think I found my new place.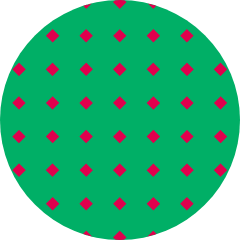 nglasco19
on November 15, 2019
I love how knowledgeable ALL of the bystanders are. Everytime Hailey is working, she always gives me the best recommendations on flower and she hasn't steered me wrong yet! The whole staff is always upbeat and they remember who you are! I just cannot say enough good and positive things about Straiin. It's my everyday dispensary, you can't beat the $8/grams, that rotate everyday....most places it's the same strain everyday that is on special.