This store's menu is not available
Searching for nearby stores…
About dispensary
Leafly member since 2015
storefront
medical
recreational
dispensary Hours
Hours unavailable
Photos

Show all photos
2 customer reviews
review this dispensary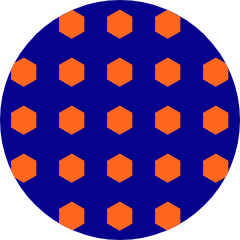 ytka888G
on December 11, 2016
Very lovely all ladies stuff, so when you come don't forget to bring a treat to the ladies, they are very informative, knowledgeable and seem like they love what they do.
Great quality on different strains. Im from New York and we see very nice buds out there as well. But The Loft is all top shelf and you can see it through the product. Just picked up some Chemdawg and Super Platinum Og last night. Ive had them before, but wow the quality and how it smoked and tasted was very impressive. 5 STARS *****
Awesome shop, teeny tiny location with lots of stairs. The gentleman who helped me was amazing. Helped me pick out two amazing indicas and I told him since he seemed to have similar tastes to pick out two more and he grabbed two of the best at the shop. And nailed it.
see all reviews