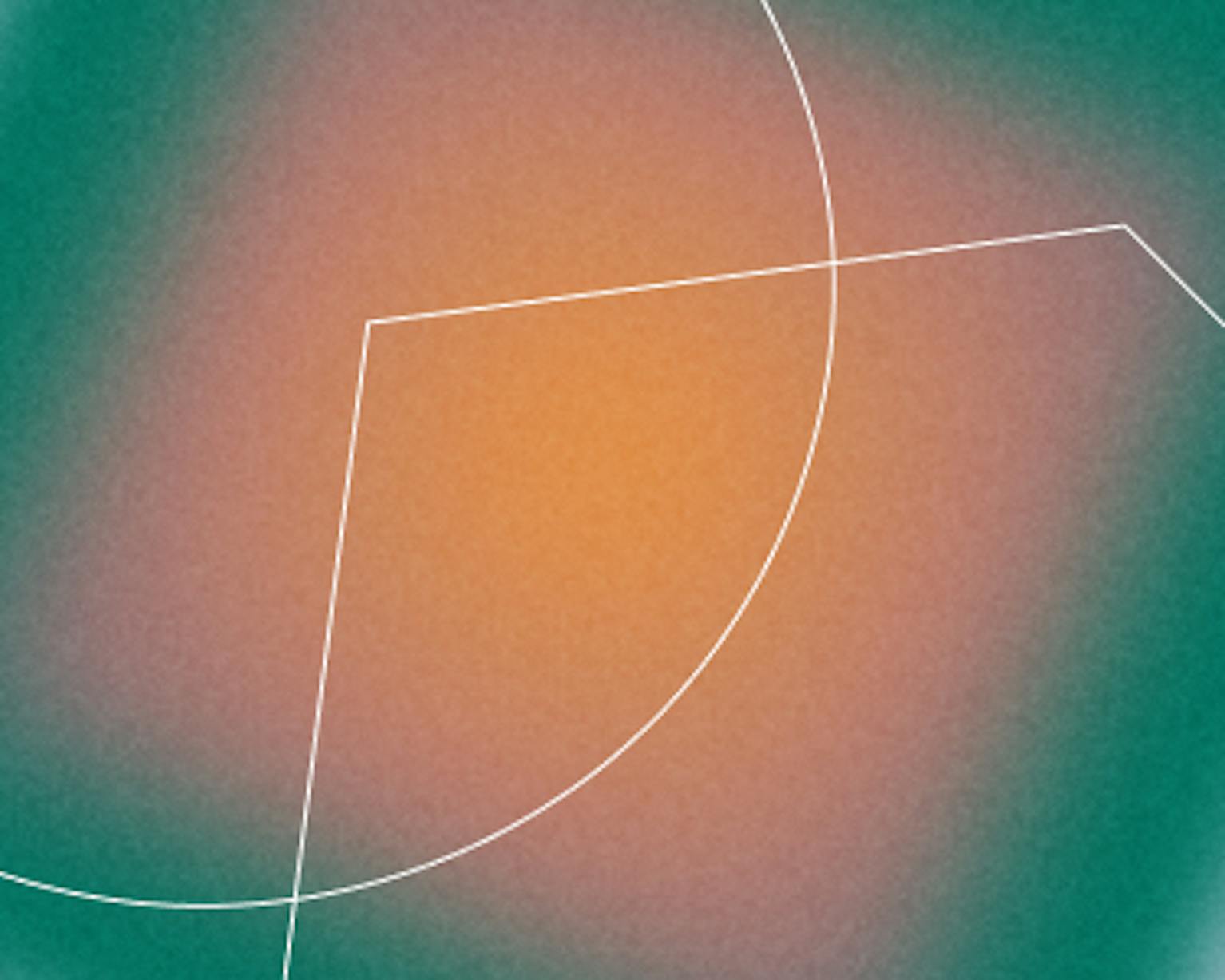 Leafly's best hybrid strains of 2023
These results are based on user reviews and are not a substitute for professional medical advice.
Frequently asked questions
The top 10 hybrid strains are not here to agitate you—they're all noted for their relaxing properties and pleasant smells and tastes. From Wedding Cake to Gelato to Cereal Milk, you'll see a lot of dessert flavors that often inspire the munchies, so plan accordingly.
When you combine sativa strains and indica strains to make hybrids, the kids often look more like the mother or the father. Growers will say, 'this one is the more sativa-dominant phenotype. The rest are more indica-dominant.' Here are some of the most popular, available, well-reviewed sativa-dominant hybrid strains out there.
Hide your fridge, and set out some healthy snacks, these indica-dominant hybrid strains encourage you to tuck into some Netflix and cheese dip.
A hybrid strain is a strain of cannabis flower bred using the parents of an indica strain and a hybrid strain. Hybrid weed is another way of referring to flower with effects that sit between sativa and indica.
A hybrid strain is often preferred by experienced cannabis enthusiasts who enjoy a balanced high. For example, sativa-dominant hybrid strain is believed to give consumers the energizing benefits of sativa strains while simultaneously providing the relaxing 'head high' of an indica strain. On the other hand, indica-dominant hybrid strains are believed to relax users without making them overly drowsy.
Indica-dominant hybrid strains are generally believed to provide balancing feelings and effects that are relaxing but not sedating.
Sativa-dominant hybrid strains are believed to provide balancing feelings and effects that are uplifting and mentally stimulating.