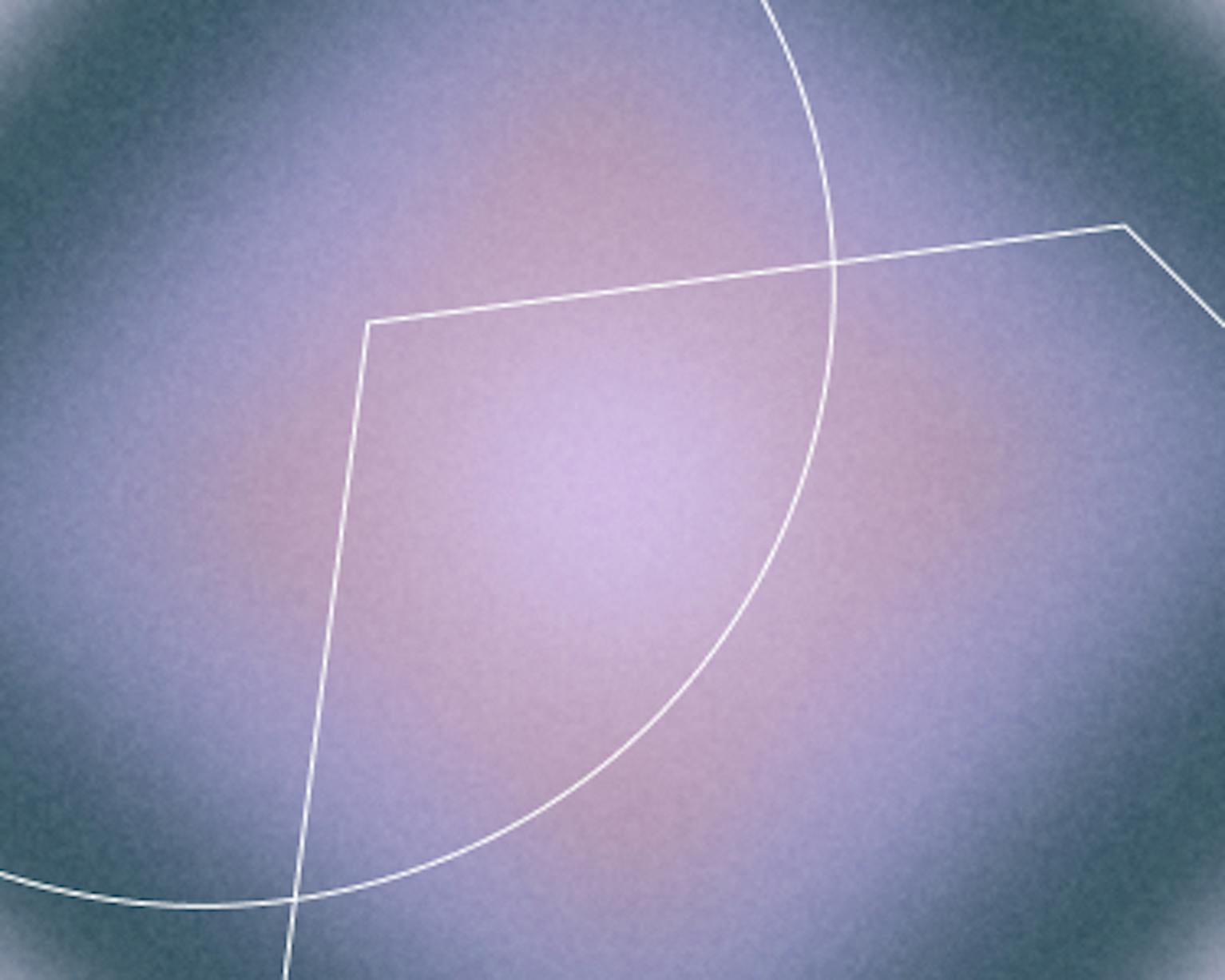 Leafly's top-rated indica strains of 2023
These results are based on user reviews and are not a substitute for professional medical advice.
Frequently asked questions
How do you define the best indica strain? According to Leafly reviewers, it boils down to ten indica strains, old and new, that Leafly reviewers love for how sleepy it makes them feel. You'll note "kush" and "purple" in many indica strain names, which refer to their lineages like Humboldt Purple or Kushes from the Hindu Kush region of Asia.
That relaxed, calming effect indica strains provide is very close to what cannabis consumers crave the most. Consequently, cannabis strains that lean hard to the sleepy side are more popular than their counterparts. While some indica strains get higher ratings for their sleepy effects, different indicas prove more popular for a variety of reasons. These 10 most popular indica strains captivate the culture partially for how they make consumers feel and how they smell, look, and grow.
While indica strains effect everyone differently, the most common feelings associated with indica-dominant strains are relaxation, sedation, and sometimes hunger. When smoking an indica strain, it is important to monitor your dosage, as smoking too much may cause intense drowsiness.
While many people have their own personal favorite indica strain, there is no universally accepted 'best' indica strain. While some strains are more potent in THC than others, many prefer less potent strains to avoid the drowsy effects that indica strains are known for. Among the strongest indica-dominant strains are Ice Cream Cake, Brownie Scout, and Slurricane.
It is unclear whether or not indica strains can be used to help with inflammation. Medical marijuana patients tell Leafly they often use indica strains in the hope of relieving mild symptoms like inflammation, although more scientific research is needed on this topic.