Reviews
1088
4.8 out of 5 stars
Quality 4.9
Service 4.9
Atmosphere 4.9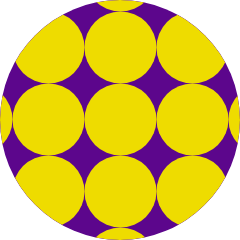 Cmo_pesos
on April 3, 2020
Great products and customer service, I will continue to shop here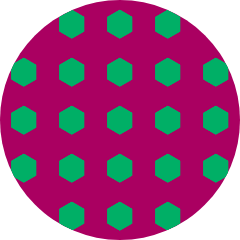 Cowboy30350
on April 1, 2020
I just recenty moved back and forgot how homey it is to shop with you guys especially during these times. I love yall. potsmoker22
on March 28, 2020
staff are awesome bud is great to..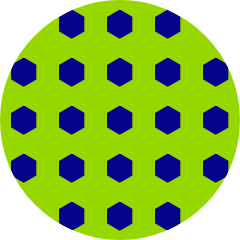 Aaronk1992
on March 27, 2020
Staff r cool! Bud is good love it here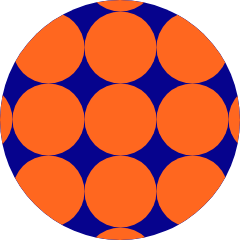 nyguy2015
on March 18, 2020
Awesome staff. TOKE joints are PRIMO 🔥 Powergirl46
on March 3, 2020
I love this Lightshade location for the most part. I love the people. The flower is AWESOME if it's not the Ambassador brands. Here are my issues and the reasons that I'm leaving a less than stellar review: The menus are NEVER right. I mean NEVER. They haven't been right in the 3 years I've been going there. It's become quite tiresome. The second issue is this location is always running out of flower. I go to Lightshade to purchase Lightshade flower.
Dispensary said:
Hi There, Thanks so much for visiting Lightshade Sheridan and taking the time to leave a review. We're so glad to hear you love our customer service and selections, however, we're so sorry you had a negative experience with our menu. We'd like to invite you to look at our menu online and even place an order online before heading in to avoid any issues with inventory. We do our very best to keep all of our products on the shelf whenever possible but sometimes demand gets very high. Please stop by again and ask to speak to one of our managers on duty so that we may make sure you leave happy and with a product you love. Thanks again and we hope to see you soon.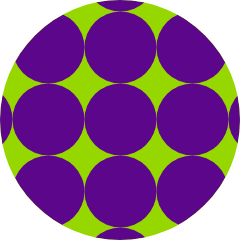 Highdiver
on February 20, 2020
these people here have been so wonderful to me I am so pleased with their pot and with their service thank you so much love you all yep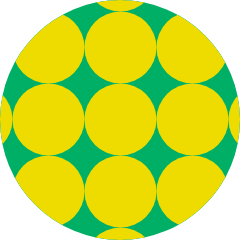 Abraham_macias
on February 18, 2020
I love the staff are koo and the buds are bomb bay .! iconickrismfjae
on February 12, 2020
Dope weed and dope budtenders. I will most def be back.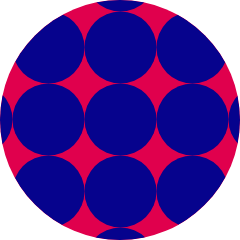 Befcig
on January 29, 2020
Some good ass weed!