Reviews
48
4.8 out of 5 stars
Quality 4.9
Service 4.9
Atmosphere 4.8
My go to dispensary. Always great service and best selection.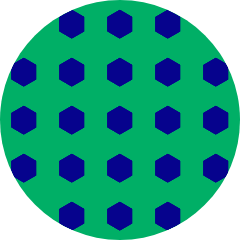 taylorlyn94
on 2019 M10 16
Keystone never lets me down. Their staff is always super awesome and helpful! The experience is quick and easy every time, and they treat their patients very kindly and fairly! :)
Since this is one of the best in the area it's usually always quite crowded but the staff is always very friendly. I love the Halloween decorations and how festive they are, as this really brightens my mood whenever I visit.
Love the people and the products. Easy and friendly.
Great prices and friendly staff!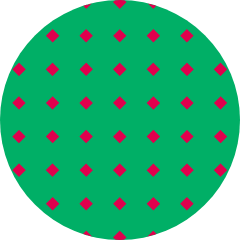 Father_Melts
on 2019 M10 4
Combination convenient location and the deals/good staff make keystone my go to dispensery. Worth a visit if you haven't been!! Jalilvazquez
on 2019 M10 2
The location is convenient to my work and sort of on the way home. It is a small building but they are efficient with their space and service. My first visit was a bit of a wait but since then I have not waited more than 10 minutes and then I'm in and out. Friendly and knowledgeable staff who are always helpful. Cris_Cappelli
on 2019 M10 1
Great location that's right off of Lancaster ave, which is very convenient. Staff is always extremely nice and helpful. Their menus are always up to date and the staff is extremely informative and willing to help. Never a long wait at this location, plus parking is a breeze with their big lot. They have a great range of products so we have a great range of mmj applications to choose from. I definitely recommend Keystone shops to all new patients and longtime patients alike.
beastcoaststackz
on 2019 M09 23
i have yet to have a single negative experience and have been going here for about 6 months now after switching from another local dispensary that was very lackluster. Nothing but positive experiences here and I'm always in and out within 20 minutes even without placing an online order. Keep up the great service folks. It is appreciated.
Great location, great staff & selection. Ryan is wonderful to work with