Reviews
114
4.8 out of 5 stars
Quality 4.9
Service 4.9
Atmosphere 4.8
Great Staff 🤙🏻
Dispensary said:
Thank you!
Awesome people...
Dispensary said:
Thank you!
Excellent
Dispensary said:
Thank you!
Shop has a decent selection of flower and concentrate to chose from. Ryan is especially friendly and we greatly thank him for that. New security guy however is a jerk! We liked and miss the previous guy! But as a first face to greet a customer, I would make a change. Guy asked me to get my dying father out of the car to verify his identity!! Has given attitude the last and only two times we've seen him. Hoping that stops or our business will. Sincerely, GFB
Dispensary said:
Though I am happy to hear you are enjoying our product selection, I am very sorry to hear you weren't happy with your most recent experience with us. Please reach out to us at info@keystoneshops.com so we can learn more about your experience and rectify the situation. We are committed to our patients satisfaction. small717
on April 27, 2020
Returning customer for sure!
Dispensary said:
Can't wait to see you again!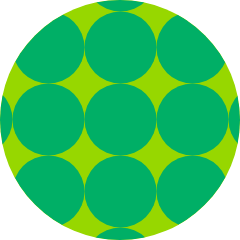 FireFly121
on April 22, 2020
Keystone Devon has always been good to me! Happy people quick service and they are patient when I mess up my order and stuff!
Dispensary said:
So happy we could help! GrandIMPERIL5821
on April 19, 2020
Nice place to shop
Dispensary said:
Thank you!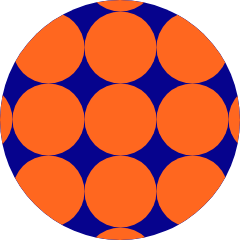 DemonicPothead
on April 3, 2020
Great place! Highly recommended! Keystone Shops always has flower even when all other dispenseries around me are out. Great staff, great atmosphere, great selection. They even have discounts for first time customers, birthdays, and more! I will definitely be back!
Dispensary said:
Thank you so much for recommending us! We can't wait to see you again soon! CarmG3240
on April 2, 2020
All locations that is keystone is the best location and the only one anyone should be going to, great dispensary. Highly recommended
Dispensary said:
Glad you enjoy our Devon location so much!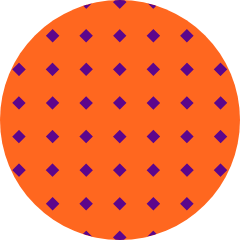 punkglory
on April 1, 2020
Love this place - they always have a great selection and are super efficient!
Dispensary said:
We love you too!