In our modern digitally connected world, pretty much everything rare and prized is also paradoxically readily available—at least if you have the means.
Want to chow down on the world'srarest caviar, then wash it down with a glass of the world'srarest fine wine? Well, it'll cost you a pretty penny (perhaps you can pay in 1944 Steel Wheat Pennies, worth over $110,000 a pop), but thanks to the internet, you'll have no problem actually locating those items on the open market.
Looking to start your rare cannabis quest?
Here's another paradox: Anyone seeking out obscure cannabis strains of the distant past—far flung exotic landraces that never made a commercial impact to begin with, or the hottest new hybrids that haven't yet hit the commercial market—will like have better luck dusting off their old underground dealer rolodex and chasing after leads and clues like some kind of dank detective than they will driving over to their friendly local cannabis store.
Which raises two very significant questions worth addressing before you set off on your rare cannabis quest: Which hard to find strains are worth the effort? And how will you know it's really the "real deal" once you find it?
What's to stop someone from claiming to be in possession of a rare cutting of Pre-98 Bubba Kush when all they've really got is a run-of-the-mill OG? Nothing really, except honor, decency, and a desire not to be labeled a human paraquat and banished from the scene.
But anyway, putting all that unpleasantness aside, I recently indulged in a pleasant little thought experiment by asking some of the world's leading cannabis connoisseurs two questions:
What's the rarest strain you've ever had the pleasure of smoking?
What's the one rare strain you've never tried but would really love to track down?
Culling through their responses—plus some "big data" supplied by Leafly's in-house researchers—I put together this highly-subjective list of rare and highly sought after cannabis varietals. Consider this only the start, so please add your "holy grail" strains in the comments. And yeah, if you happen to know where to track down a nice nug or two of Kali Mist, I can be reached via Twitter: @pot_handbook
Chemdog 91
The history of the Chemdog line of cannabis strains is long, convoluted, and fascinating, with an origin story that dates back to bag seed salvaged from an ounce of primo bud sold on a Grateful Dead tour back in 1991. Perhaps most famous for its incredibly potent progeny—including Sour Diesel,OG Kush, and their many variants and offspring—the original Chemdog varietal (now known as Chemdog 91) remains among the most potent, flavorful, and sought after cannabis cuts of all time. Known for its earthy, skunky, diesel aroma and euphoric high, it's often imitated, but rarely located these days.
Mendocino Purps
Direct from the Emerald Triangle—Northern California's famed cannabis growing region—comes Mendo Purps, one of the classic purple strains with a flavor profile redolent of caramel coffee and woodsy pine. A harbinger of the "Purps" craze that drove the underground weed market in the mid-2000s, the purple pride of Mendocino County started life as a clone-only cutting and remains in sadly short supply.
Bubba OG
As any cannabis enthusiast in California can attest, there's no shortage of OG Kush crosses on the market, but one of the oldest and best has largely slipped off the radar. And that's a shame, because Bubba OG—a hybrid of Pre-98 Bubba Kush and Ghost OG from Canadian breeders Dr. Greenthumb Seeds—delivers the former's flavor and the latter's potency, a truly winning combo. BOG (as it's known to those who remember) can work wonders for chronic pain, muscle spasms, nausea, and insomnia.
Four Way
Named for its four parents—three distinct landrace strains hailing from Afghanistan, India, and Pakistan, plus the legendarySkunk #1—Four Way is one of the most pungent strains of all time, while also delivering a potent cannabinoid profile with up to 20% THC and 2% CBD. Predominantly indica with creeping sedative effects, this beloved but elusive strain retains the spicy, hashy taste and aroma of its exotic parentage, plus notes of pure stinky skunk.
Sweet Tooth
This classic indica-dominant hybrid was on top of the world after bringing home 1st place at the 2001 High Times Cannabis Cup in Amsterdam, but nowadays satisfying your Sweet Tooth will take some serious searching around. A remarkable blend of landrace strains from from Afghanistan, Hawaii, and Nepal, the buds come coated not in sugar, but in resin, and deliver a truly sweet smell of flowers and berries.
NYC Diesel
Winner of five Cannabis Cup trophies back in the early 2000s, NYC Diesel was bred by Soma Sacred Seeds and is a slightly sativa-dominant cross of Mexican and Afghani landraces that retains highly cerebral effects and deep body sedation. Distinguished by its powerful lime and grapefruit aroma, it's an uplifting, creative, buzzy varietal that doesn't spark anxiety, making it ideal for social situations.
Amnesia Haze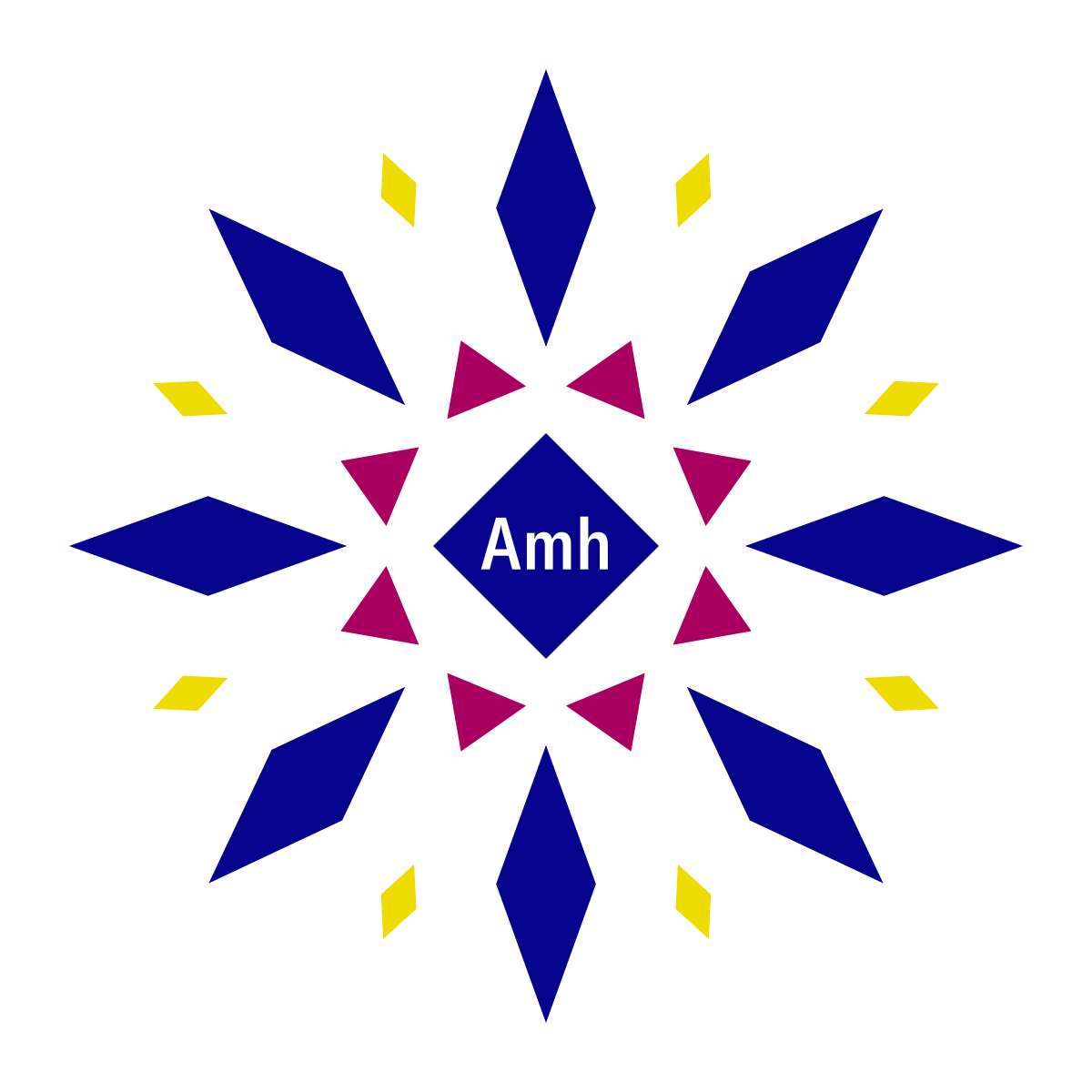 Winner of two Cannabis Cups for top sativa (more than a decade apart), Amnesia Haze has ironically been all but forgotten today. Still, it retains a place of high honor in the memory of anyone lucky enough to have sampled the strain's citrus flavor and experience its uplifting, energizing, buzzy effects. A hybrid of South Asian and Jamaican landrace strains, it became a sensation in Amsterdam more than a decade ago as the featured menu item at a coffeeshop named after the strain.
Or was was the strain named after the coffeeshop?
I forget.
Hawaiian Snow
The Original Haze strain dates all the way back to the earliest cannabis breeding efforts of the late 1960s, and remains the standard bearer for all sativa strains to this day. Hawaiian Snow combines the genetics of three of the best Hazes of all time—Neville's Haze, Pure Haze, and Hawaiian Haze—into one incredible varietal with the smell of spicy-incense accented by hints of citrus and eucalyptus. It also delivers a soaring cerebral high with THC levels that can reach 23% when properly cultivated and harvested a peak potency.
Header image by Yarygin/iStock