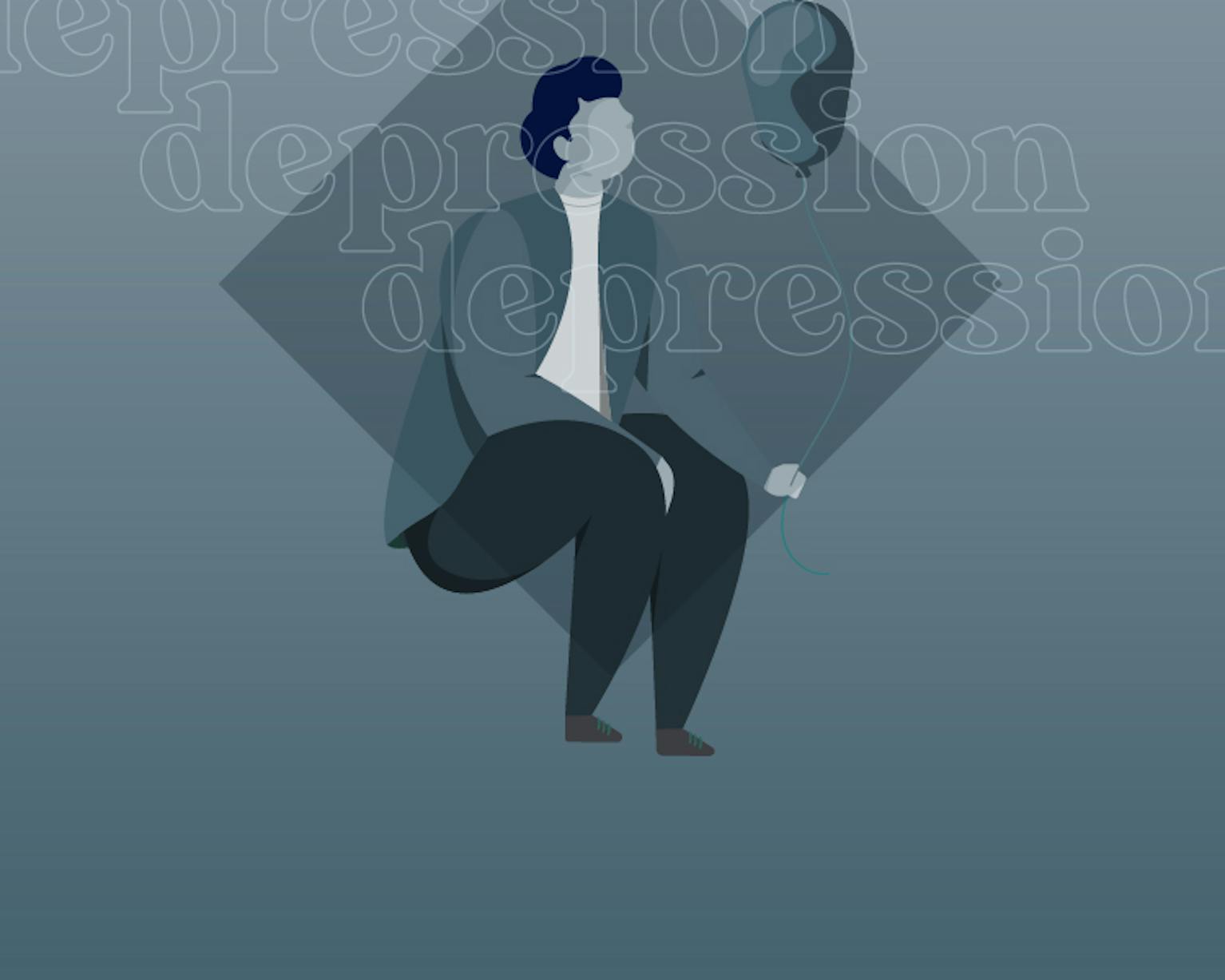 Best weed strains that may help depression
Dealing with depression? You're not alone. Despite affecting as many as 264 million people around the planet, depression often goes undiagnosed and untreated. It can also take many forms, with symptoms ranging from feelings of sadness to negative changes in behavior and mood. Treatment options today are thankfully bountiful, with access to prescription medications, ongoing talk therapy, and daily lifestyle changes for those in need. That said, depression remains an illness without a cure, which is why some patients turn to cannabis as a plausible alternative or addition to their treatment plans. In general, it appears sativa-dominant strains tend to offer the most relief for symptoms of depression—likely because of their ability to produce uplifting, euphoric feelings in consumers.
Looking forward, future research will inevitably help us better understand the relationship between marijuana and depression. For now, we've collected the trusted opinions of Leafly experts, poured over sales charts, and analyzed scores of customer reviews to help us compile a list of the best strains to seek out to send your depression packing.
.
These results are based on user reviews and are not a substitute for professional medical advice.
Frequently asked questions
When it comes to picking the top strains for depression, sativa-dominant options claim much of the real estate. The reason? Sativas are reputed to induce feelings that counteract typical depression symptoms, including loss of energy, sadness, and lack of appetite. Below, you'll find several of Leafly's most popular strains, reinforcing the idea that using cannabis to treat depression is becoming a widely-accepted and useful part of peoples' wellness plans.
Some patients say marijuana helps their depression, but more research is needed on this topic.
Yes! Currently, several states have medical marijuana laws and provisions that include depression as a qualifying condition for a medical marijuana card. They include Alabama, Maine, Virginia, Wisconsin, Florida, and Washington, DC. In other cases, depression isn't specifically listed as a condition, yet similar mental health conditions (like anxiety, PTSD and OCD) are covered. States that cover anxiety specifically include Nevada, New Jersey, New Mexico, and North Dakota. Some states also list more generalized conditions under which depression can fall; Missouri lists "debilitating psychiatric disorders" as a valid cause for seeking a MMJ card.
As noted above, anecdotal wisdom suggests strains that fall under the sativa umbrella are the best option for treating depression. That said, some research suggests the odds for relief from any particular strain, be it an indica, hybrid, or sativa, are relatively equal. Given many strains fall somewhere on the hybrid spectrum anyway, we recommend getting a second opinion from a medical professional (if possible), and researching strains associated with the exact desired effects you seek.
CBD may help some patients with depression, but research has yet to fully determine whether there is a correlation.
In some legal states, depression may be a qualifying condition that allows you to get a medical marijuana card .
Scientifically speaking, some researchers have found that THC and CBD, the two most prominent cannabinoids found in cannabis, can elicit antidepressant-like effects in their interactions with our own endocannabinoid systems. When we consume cannabis, we stimulate this system as the cannabinoids we inhale or ingest bind to specific receptors in our brains and bodies; these can serve a vast array of beneficial purposes for both physical and mental health. However, many medical professionals call for more expansive and rigorous research on the connection, and there is no universal guarantee that cannabis use will work for depression symptoms.