Reviews
643
4.7 out of 5 stars
Quality 4.7
Service 4.8
Atmosphere 4.8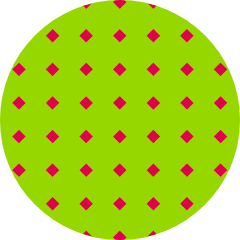 shiracarmack
on February 17, 2020
Great service great product awesome environment!!! tribalherbzman
on February 16, 2020
This place is excellent, I always love coming to this place. Always get friendly service here, keep up the good job. jaaaaa
on February 15, 2020
nice deals around holidays! otherwise fine prices and bud quality Hannahann420
on February 14, 2020
Great workers! Very friendly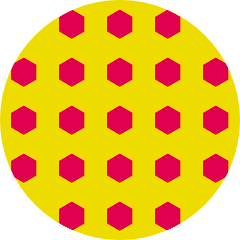 greenbutcher
on February 12, 2020
Always my go to spot for flower when i am in Flagstaff! Staff is friendly and knowledgable! Mos def recommend when you are in the northland!! Zmakk1985
on February 8, 2020
I love how friendly tha staff is, great meds love the deals best hours in town. Have been a long time patient an do advise to stop by JoeBud321
on February 8, 2020
Tried this place recently and I got to admit I am not impressed in the slightest. Nobody seems to be enthused to be working here (I saw them totally ignore a customer who was trying to say goodbye to some of the staff). At the very least I thought the flower would be good. Nope. It's undertrimmed, undermatured, and probably grown from clones. They said they were low on flower, so maybe their flower isn't always as bad, but I don't know. As a new patient I was very underwhelmed and don't think I will be returning.
Dispensary said:
Please give us a call with any questions/concerns you may have!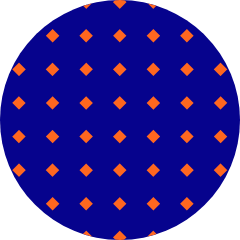 marcman1997
on February 8, 2020
Came in on feb 7 & great service!!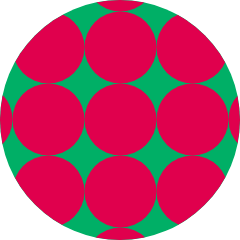 EDevita
on February 7, 2020
Great place. Friendly staff. Lines can be long but the prices are worth it! RodDescheny
on February 5, 2020
HIGHly recommend 👍
Dispensary said:
;) Thanks for the love, RodDescheny!