About this dispensary
Nature's Medicines - Selinsgrove
Due to the COVID-19 virus, we are taking the following precautions: -5 patients in the lobby at a time -restricting those showing symptoms -requiring pre-order -sanitizing frequently Nature's Medicines is proud to be the first licensed medical marijuana dispensary in Synder County offering high-quality cannabis products in Pennsylvania. Our staff prides itself on being welcoming, helpful and knowledgeable, whether this is your first experience buying medical marijuana products, or you're a seasoned consumer, we've got what you need! Our selection of MMJ products includes flower, concentrates, oils and more. Pre-Order at (570) 600-8022 Additional pre-order lines: (570) 246-3085. Pre-Order Policy: Please allow a minimum of 30 minutes for the order to be fulfilled. Pre-orders are held same-day ONLY. Patient must pick up their order by the end of the business day. If you cannot pick up your pre-order, please notify us ASAP to avoid temporary restrictions. You cannot modify your pre-order at the time of purchase.
dispensary Hours
monday
tuesday
wednesday
thursday
friday
saturday
sunday
9am - 9pm
9am - 9pm
9am - 9pm
9am - 9pm
9am - 9pm
9am - 9pm
9am - 9pm
Photos

Show all photos
12 customer reviews
review this dispensary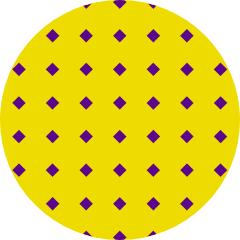 Carrieln78
on December 2, 2019
I've been here on several occasions. After visiting other dispensaries within an hour of my home, this is hands down the nicest, friendliest and most accommodating. They don't give me a hard time on reservations like other places have. Alan, one of the pharmacists, is great. He made some suggestions that turned out to be right on. Give this spot a try, they are here to help.
Dispensary said:
This is great to read! We are glad Alan was able to help you. Thank you for being a continued customer of Nature's Medicines.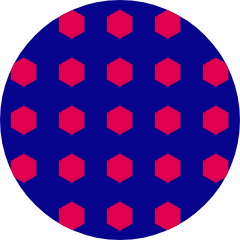 drdlbailey
on November 24, 2019
The Selinsgrove dispensary got off to a rocky start due to conditions beyond its control. Yet, under the supervision of Scott Franciscus, this dispensary created learning experiences out of the challenges in order to provide high quality service to its consumers. Scott & his staff are incredibly knowledgable, kind & respectful. I've utilized numerous dispensaries in PA & none compare to the professionalism, courtesy & knowledge of Nature's Medicines in Selinsgrove. I applaud Scott & his staff for going beyond any expectations of good service and these folks are just plain NICE!
Dispensary said:
We thank you for such great feedback! We are hoping to continue to make every visit great for you and other customers. mrshymmselph
on October 25, 2019
Amazing atmosphere. The pharmacist was exceptionally knowledgeable and helpful and all of the staff were extremely friendly. I am extremely excited to have the dispensary closer to my location too!
Dispensary said:
This is great to read. We have a great bunch of pharmacists working with us. If you ever have any questions please reach out we are here to help! Thank you
see all reviews